B-Voting | e-voting system on Blockchain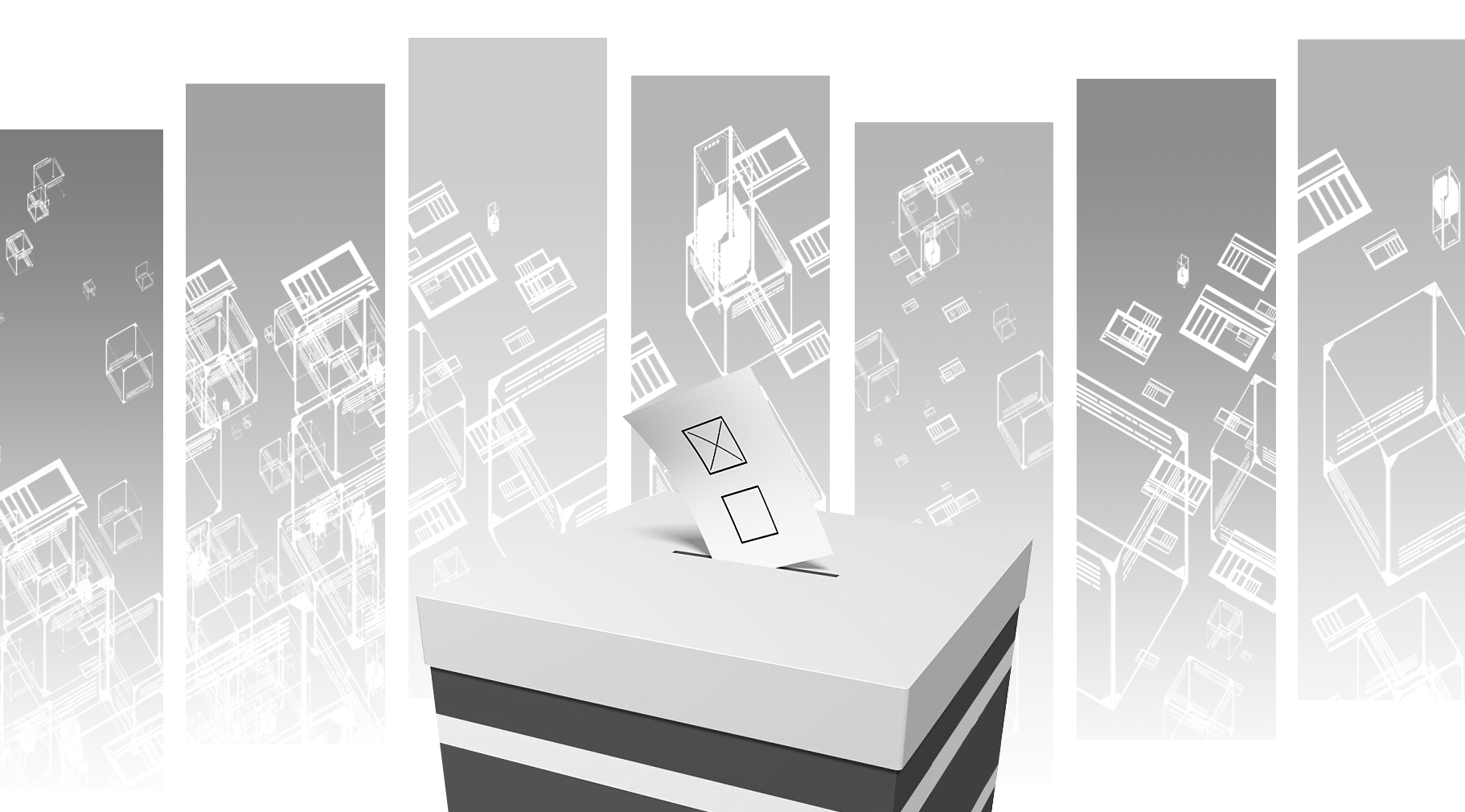 For improved management of the electoral event
B-Voting (Blockchain-Voting) is the innovative electronic voting system developed by Net Service, integrated with one or more electoral event management procedures: system set-up, distribution of credentials, voting, collection of ballot papers, counting of preferences, publication of results.
The objective of this solution is to overcome the current limits of the so-called e-voting systems, releasing the voting organizer from the responsibility of guaranteeing anonymity and non-alterability of the vote and transferring these guarantees to the platform itself.

Download Product Sheet
B-Voting guarantees the essential requirements that must be met by a digital voting system, particularly in the event of an elective vote, such as:
the non-traceability of a voter's vote
the non-alterability of a voter's vote
the verifiability of the vote by the voter
the verifiability of the vote count
The advantages of the B-Voting platform
Thanks to its unique features, B-Voting guarantees: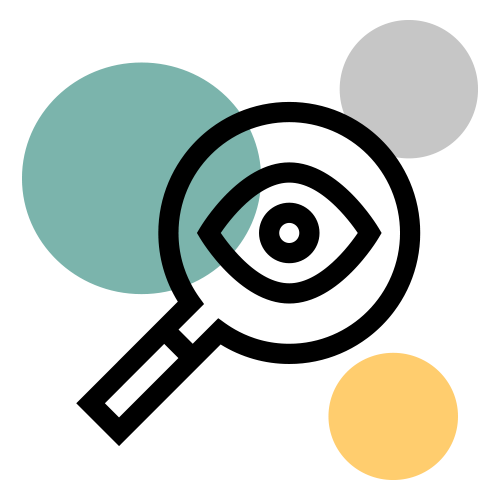 Transparency
Based on the Smart Contract paradigm, B-Voting guarantees the publication of all the specifications and rules used to ensure the highest level of transparency in the voting process. It also allows to check the outcome of the voting transaction at any moment.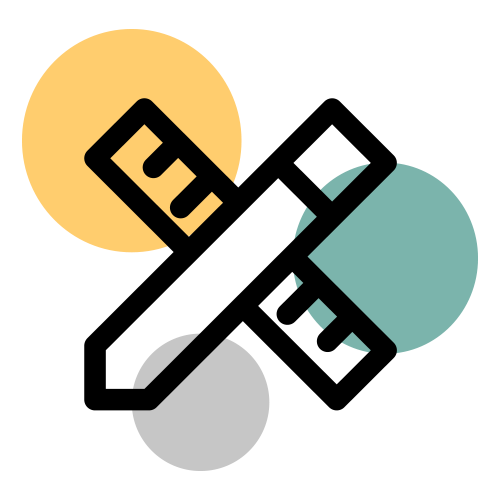 Flexibility
The platform is configurable, so as to allow customers to set up their own voting model. The system can be released both as a Web Application and as a mobile DApp.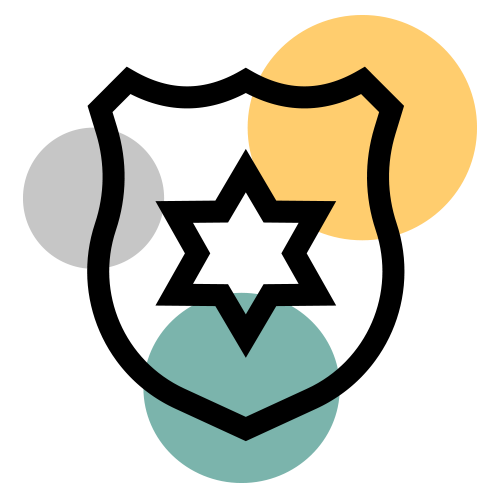 Safety
Using Blockchain in a system like this means securing the immutability of the secret ballot for each voter and the expression of a single vote per voter (Privacy by Design).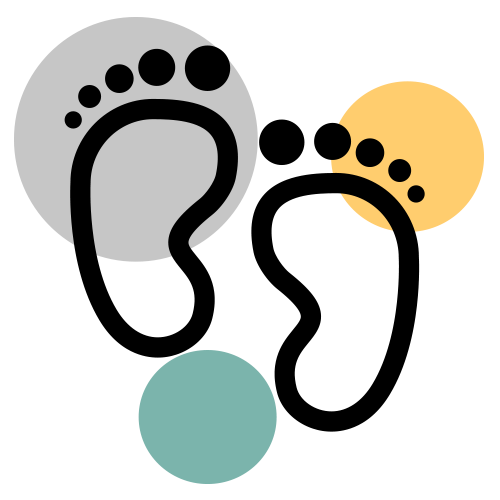 Traceability
All transactions are traceable at every stage. It is thus possible, via the platform, to also establish with certainty the transaction's origin.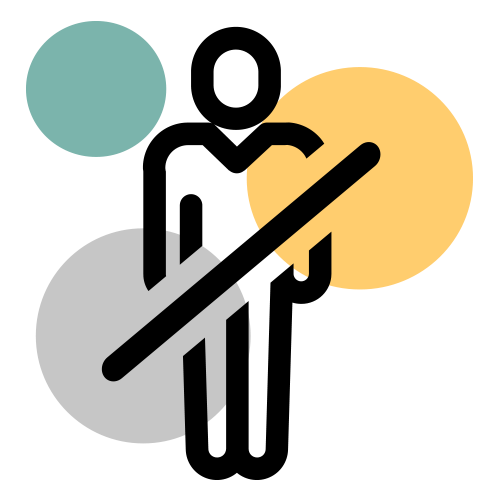 Disintermediation
Transactions are managed without intermediaries and without a central management authority.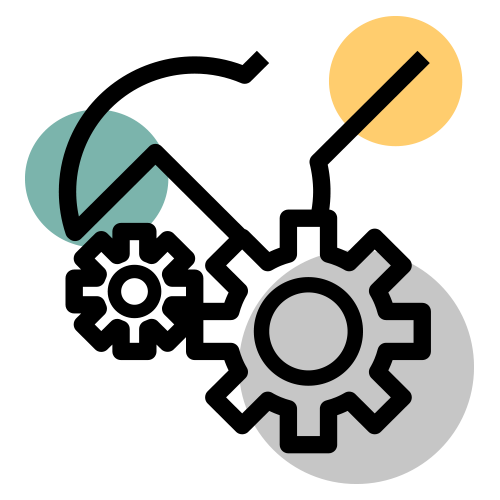 Limited maintenance
Developing B-Voting in Open Source, through Blockchain technology, means savings in management costs. In fact, by nature, systems developed using Blockchain do not require major maintenance.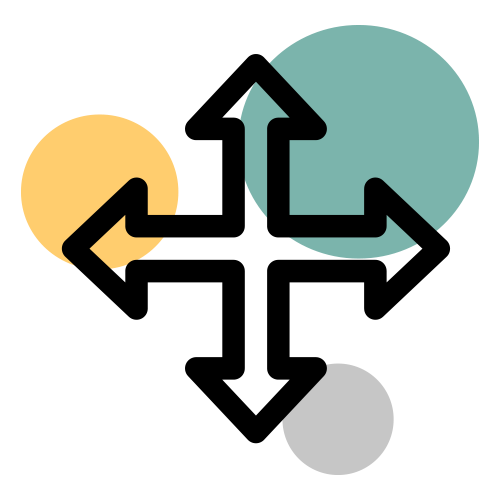 Further features
The platform is agnostic and can therefore operate on any type of Blockchain, whether it be public, private or a consortium. The Blockchain technologies currently supported are Ethereum, Hyperledger, EOS.