Certificates
We collaborate with institutions and organizations capable of bringing simplicity and innovation within complex scenarios.
Certificazioni a supporto della qualità
Competence and Experience
We are among the first companies in the IT sector in Italy to have obtained for its integrated management system the underlying international certifications under ACCREDIA accreditation.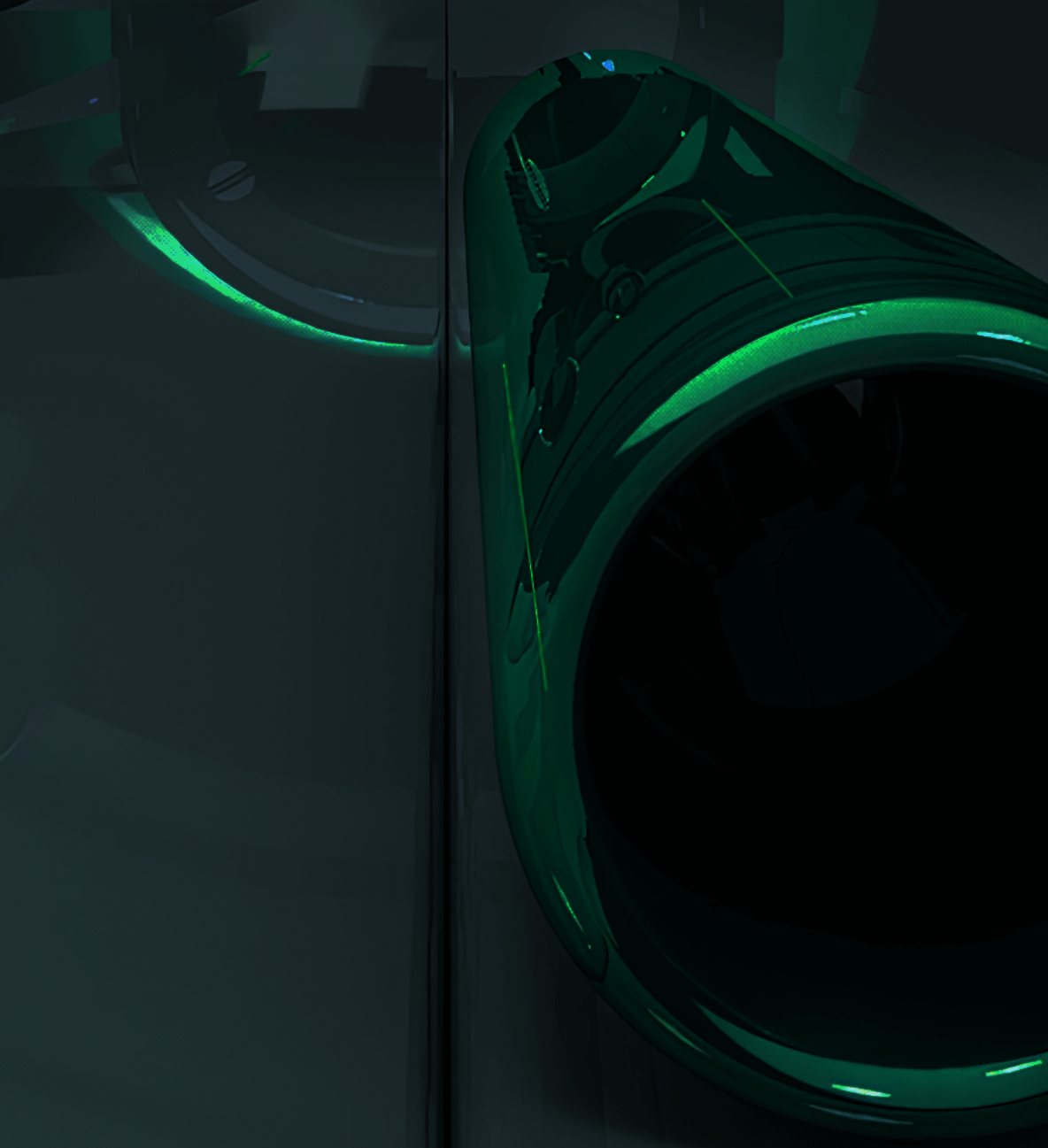 What identifies our experience in the sector and distinguishes our technological and business competence, are the numerous certifications achieved over time. In 2016 we were also included by the AGCM in the list of companies with
Legality Rating
.
SA8000 reports and complaints
The SA8000 Ethical Certification finds its raison d'être in the acronym of Social Accountability 8000, a worldwide recognised reference standard created with the aim of guaranteeing optimal working conditions.
Complaints and reports, in relation to facts and events of an abusive, offensive or illegal nature occurring in or related to the work environment and in contrast with the social accountability principles of the SA8000 standard, can be forwarded by clicking the button below:
Enter the world of Net Service
Want to know more about our Company?
Don't hesitate to contact us. We'll be more than happy to reply to your questions and show you all our products and services.
Looking for work in the field of IT and Innovation?
Send us your CV, you could become part of our team and develop state-of-the-art IT solutions in a young and dynamic context.