Net justice | Technologies for e-Gov in Europe
Media Gallery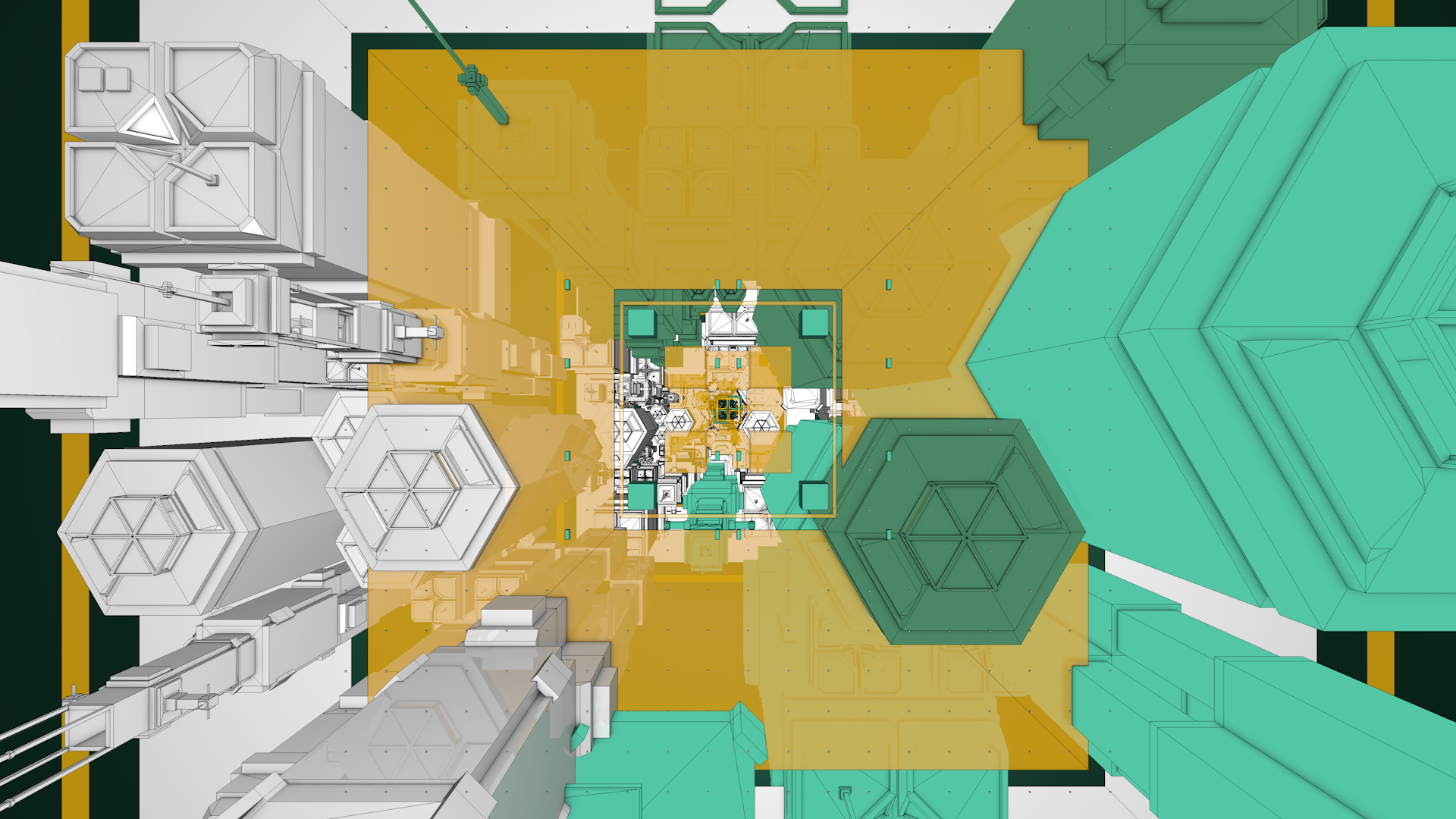 01. AN INTERNATIONALIZATION PLAN FOR A MORE EFFECTIVE COLLABORATION WITHIN THE EUROPEAN INSTITUTIONS
The offer of cutting-edge IT solutions and the high level of competence in the online management of Courts, Public Administration offices and large private Organizations, are the fundamental prerequisites of the innovation projects developed by Net Service, which has become over time an internationally recognized excellence in the e-Government and Digital Justice.
Strengthened by this positioning, in 2019, the company started Net Justice - Technology for e-Gov and e-Justice in Europe, a detailed internationalization plan financed by the Autonomous Region of Sardinia within the 2014-2020 POR FESR Sardinia.
The target countries of this initiative are the members of the European Union, with a particular focus on the nations of central Europe: France, Germany, Benelux. These are countries with policies and strategies - outlined at national and EU level - of implementation of digital processes and, in general, of Digital Transformation in the relationships between Public Administration and citizens that are similar, when not common, to the Italian context.
In this sense, the experience gained in Italy by Net Service can be profitably put to good use.