Identity Management | Standard IT Governance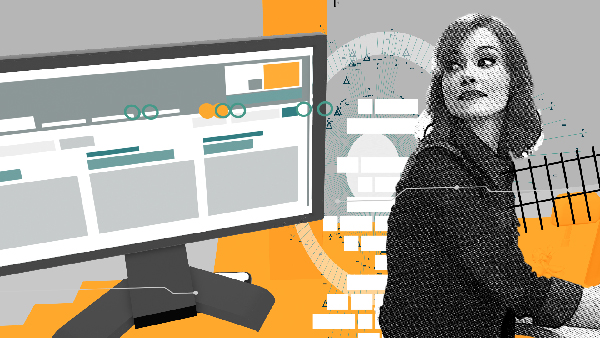 AT THE HEART OF IT GOVERNANCE
Identity control becomes a fundamental aspect of IT Governance in a context where, in the face of increasingly complex technologies, the need for compliance with laws, regulations and standards constantly increases, as does the need for incisive corporate reorganisations.
NET SERVICE: FOR MORE SOLID AND SAFER INFRASTRUCTURES
Identity Management solutions proposed by Net Service contribute to ensuring a solid security infrastructure.
The Bologna company operates in this field via the consultancy of highly qualified people in managing the main Identity Management platforms.
Net Service staff's unique expertise, combined with the use of the best technologies currently available on the market, ensures Organizations receive the maximum protection of access to their company resources, without negatively affecting productivity. In fact, simply implementing a password authentication framework, or certificate, allows to maintain very strict security policies for access control.
THE ADVANTAGES OF ADOPTING RELIABLE IDENTITY MANAGEMENT SOLUTIONS
THE BEST TECHNOLOGIES FOR MAXIMIZING THE QUALITY OF YOUR COMPANY'S INFRASTRUCTURE