Astrea Solido CMS | Operating procedure management
Astrea® Solido CMS is the innovative collaborative platform specialized in managing operating procedures
for both national and international Enterprise-class Organizations.
Media Gallery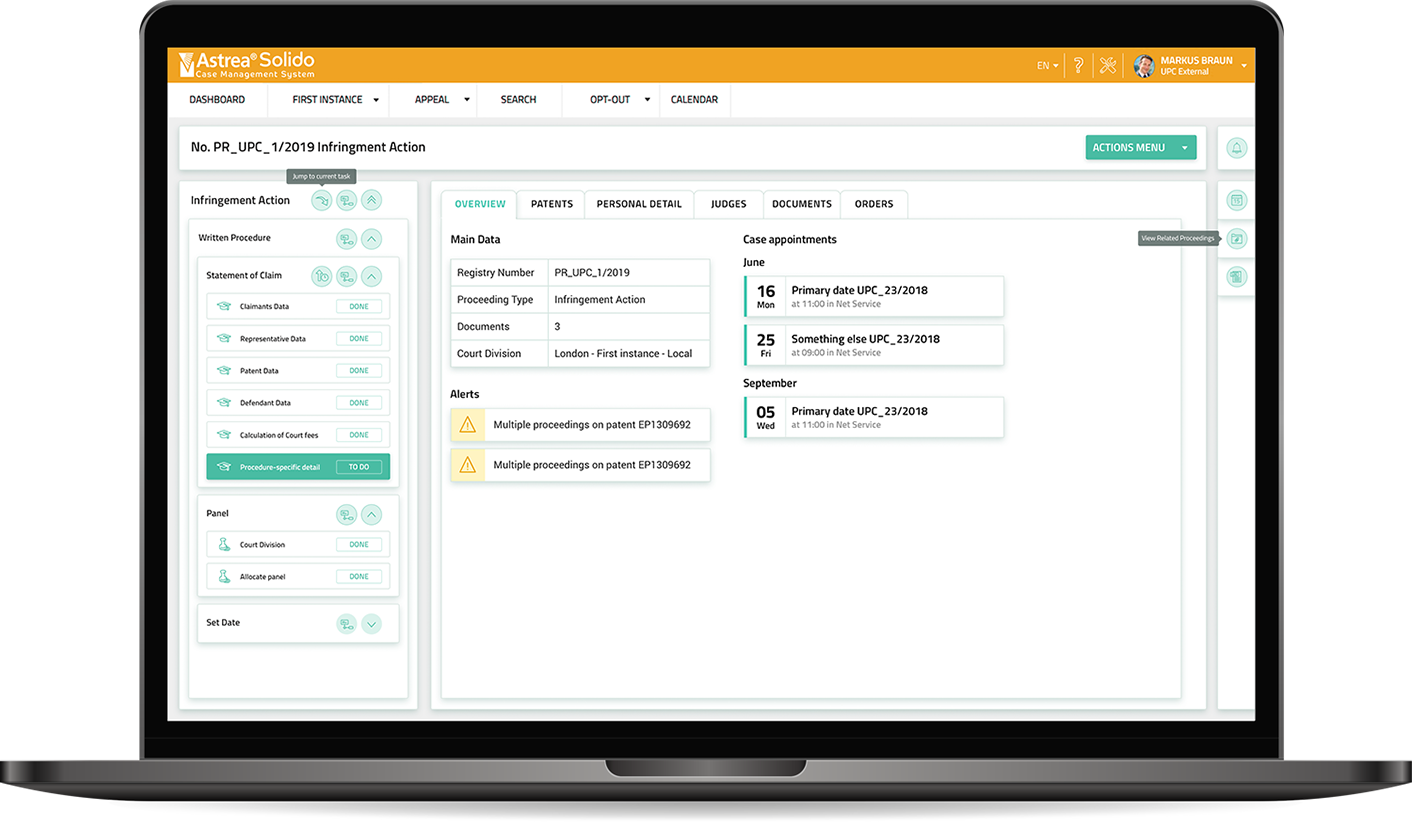 The platform's strength is its technological features that enable automation of procedures, thus allowing for collaboration between players from various contexts.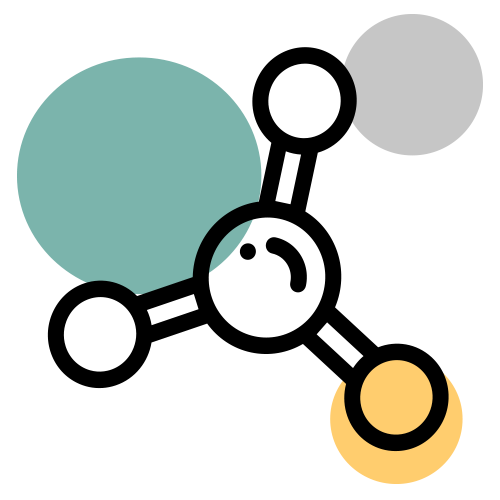 Centralized Platform
with Data and Document Repository that is unique, shared between multiple offices or decentralized units and accessible online by all registered and enabled users.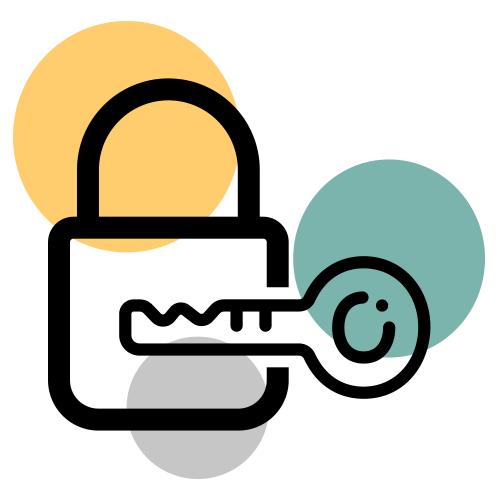 Access Security
guaranteed by strong authentication that can be integrated into an online registration procedure.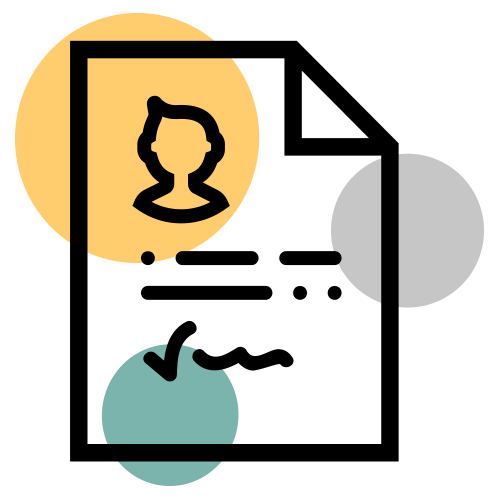 User profiling
to access and operate the CMS based on one's role.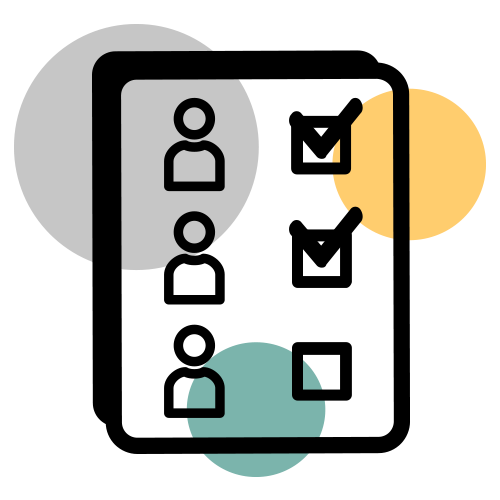 Workflow task managing
the type of case being handled regulates the procedures, timing and communications between the parties.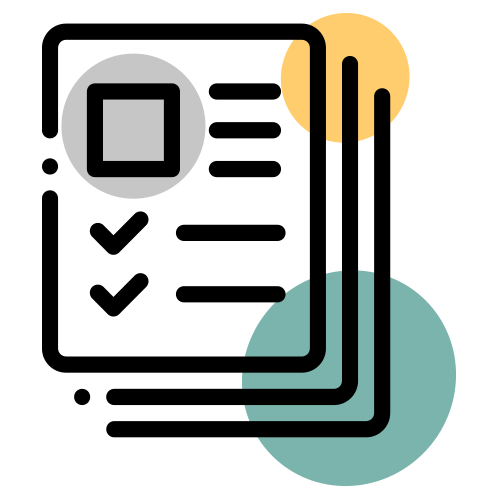 Document management
to guarantee versioning, confidentiality management, electronic signature and approval of each individual document.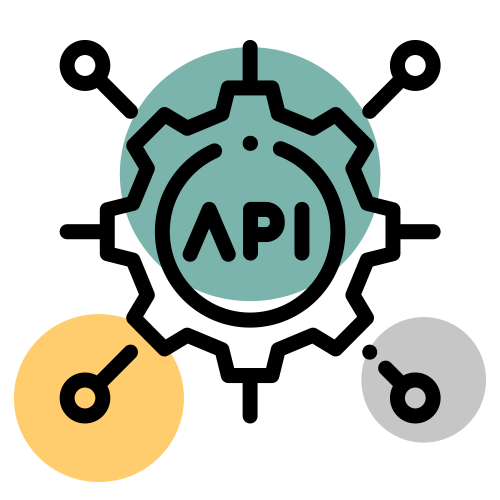 API-based interoperability
for managing reading, event monitoring, filing of documents and information that external systems or official websites can access.

The solution is an implementation by
Astrea® Digital Platform
and it is developed by Net Service based on its twenty years of experience in the legal sector.