e-Justice | High Technology for Justice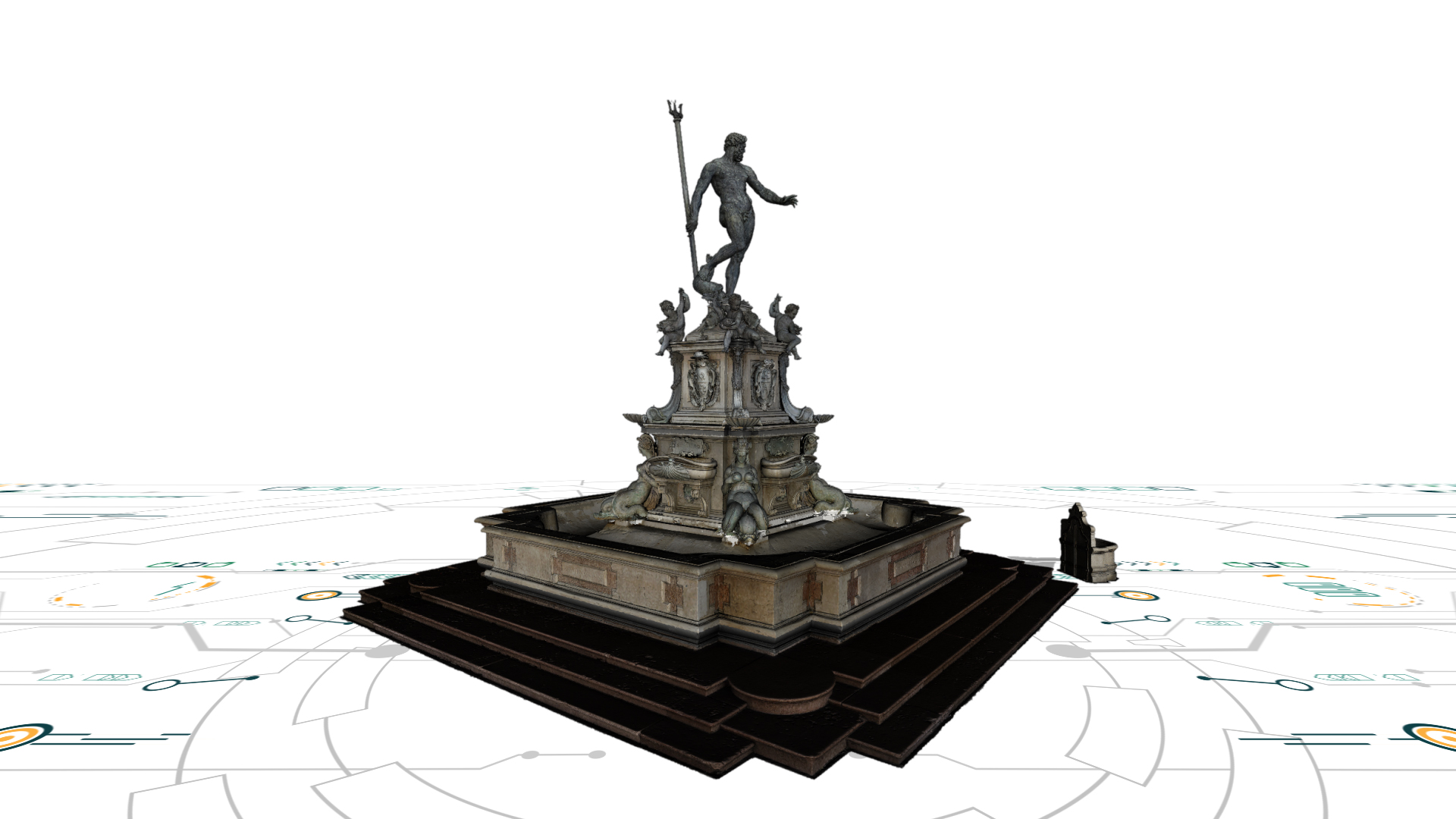 EXCELLENCE IN THE ITALIAN AND EUROPEAN E-JUSTICE
Net Service has a primary position in the area of Digital Justice both nationally and internationally, thanks to its twenty years' experience and to its internal Competence Centers dedicated to the world of e-Justice, to the security and to the digitization of the Starting from the need to modernize the juridical-technological system of Italian Justice, Net Service has contributed actively to the process of evolution of the sector, obtaining proceedings know-how, international competence and development of digital solutions designed to reduce time and costs in projects for e-Justice
Net Service is a reliable provider of technological services and of support to digital transformation for central and local Governments, for the Public Administrations and large Law Firms.
A qualified partner in support of the Courts and the subjects that gravitate around it (Lawyers, Notaries, Accountants, Citizens), able to operate in the complex project of digitalization of the document flows in the Justice sector and to stand out for its analytical capacity in the technological, legislative and proceeding's sector.
AN INDUSTRIAL APPROACH TO JUSTICE
The dematerialisation of judicial documents cannot be separated from an accurate Change Management activity that Net Service deals with through a Juridical Competence Center and its own network of international partners.
Starting from this premise, and following an industrial approach, the Company has gained relevant experience in the design, management and implementation of technological innovation projects for Courts of first, second and last instance.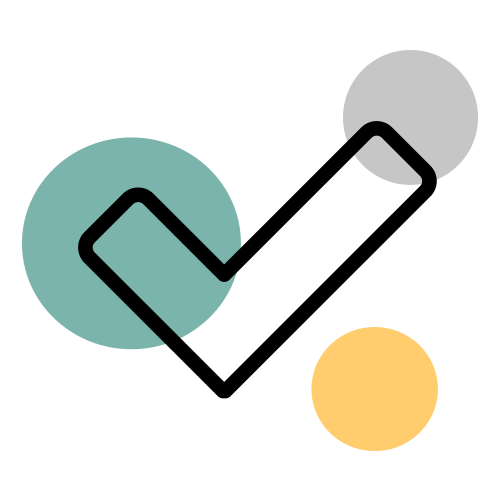 PCT – Electronic Civil Procedure
Net Service has participated since its inception in the development of the Electronic Civil Procedure (PCT - Processo Civile Telematico), the central electronic platform for the civil courts of Italy, wanted by the Ministry of Justice, which allows the electronic management of proceedings, the exchange of legal documents and official communications between the concerned parties, the Court and Judges.
Watch the video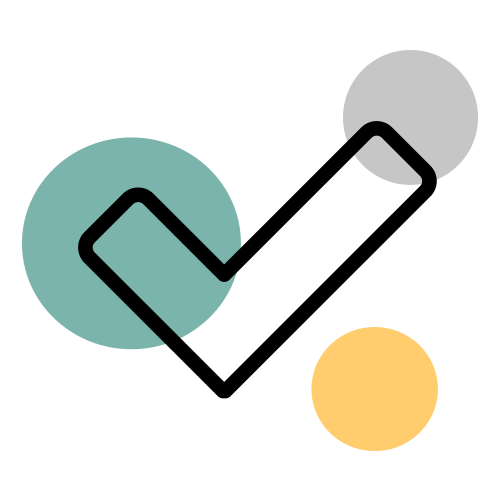 e-Codex e pro-Codex
Net Service is the reference technical actor of the international partners (Ministries of Justice and Research Centers) for the e-Codex and pro-Codex projects of the European Commission. These are platforms for exchanging judicial information that guarantee not only the secure, certified electronic connection between Courts of different European countries, but also for the digital exchange of official documents between Courts and professionals in the sector, in relation to cross-border proceedings.

Go to the project's website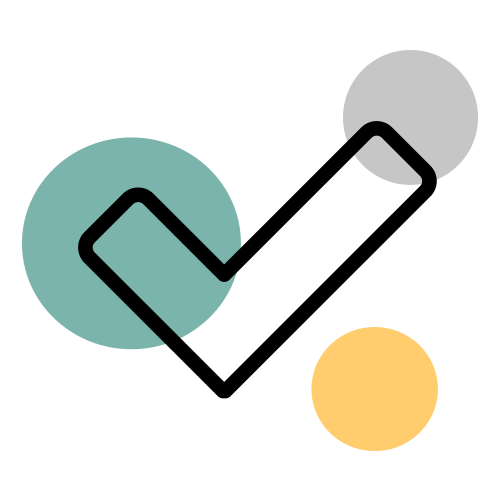 UPC – Unified Patent Court
Since 2015, the Unified Patent Court (Unified Patent Court) has relied on Net Service and its platforms for the development and configuration of the main electronic management system for court proceedings (Case Management System).
COMPETENCES IN SUPPORT OF THE E-JUST SECTOR
e-Justice Competence Center (Analysis of the legal context, laws, rules of procedure)
Change Management (Support in all phases of process change)
ICT Competence Center (Infrastructure, DB, Sys Admin)
UXD Competence Center (Usability and Accessibility of online services)
Cyber Security Competence Center
Privacy and confidentially management (ISO 27001 on all business processes)