HINT | La piattaforma per la Telemedicina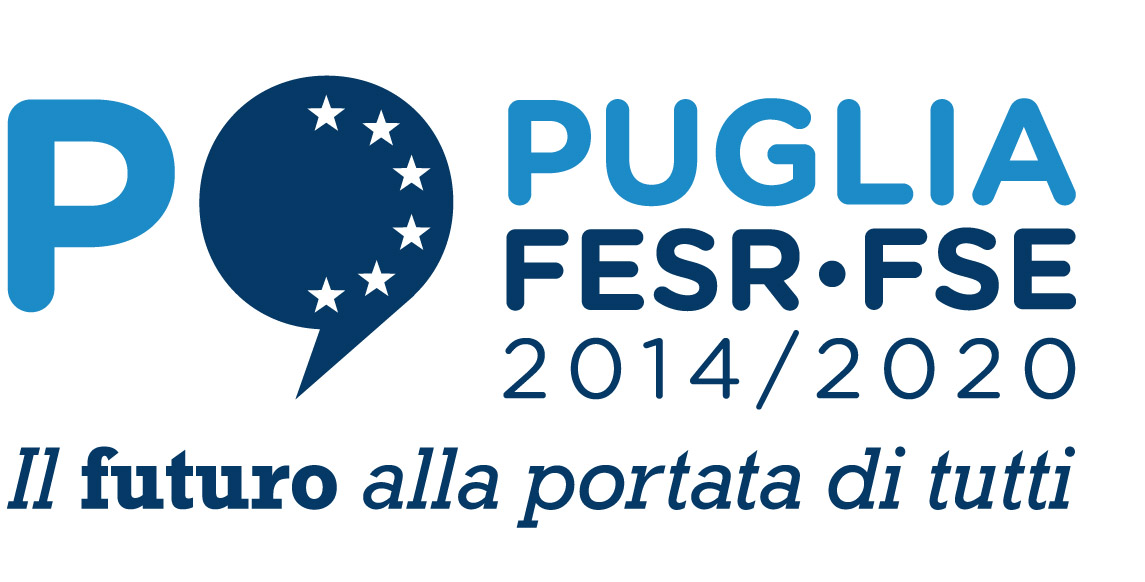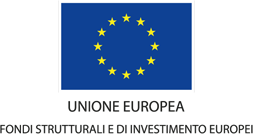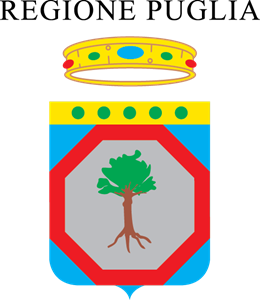 Intervento realizzato avvalendosi del finanziamento
POR Puglia FESR-FSE 2014-2020
Fondi strutturali e di investimento europei
RESEARCH, TECHNOLOGICAL DEVELOPMENT, INNOVATION
ACTION 1.6
"
Provisions aimed at strengthening the regional and national innovative system while increasing and strengthening collaboration between companies and research facilities
"
INNONETWORK 2017 CALL FOR BIDS
"Support to R&D activities for the development of new sustainable technologies and new products and services"
Media Gallery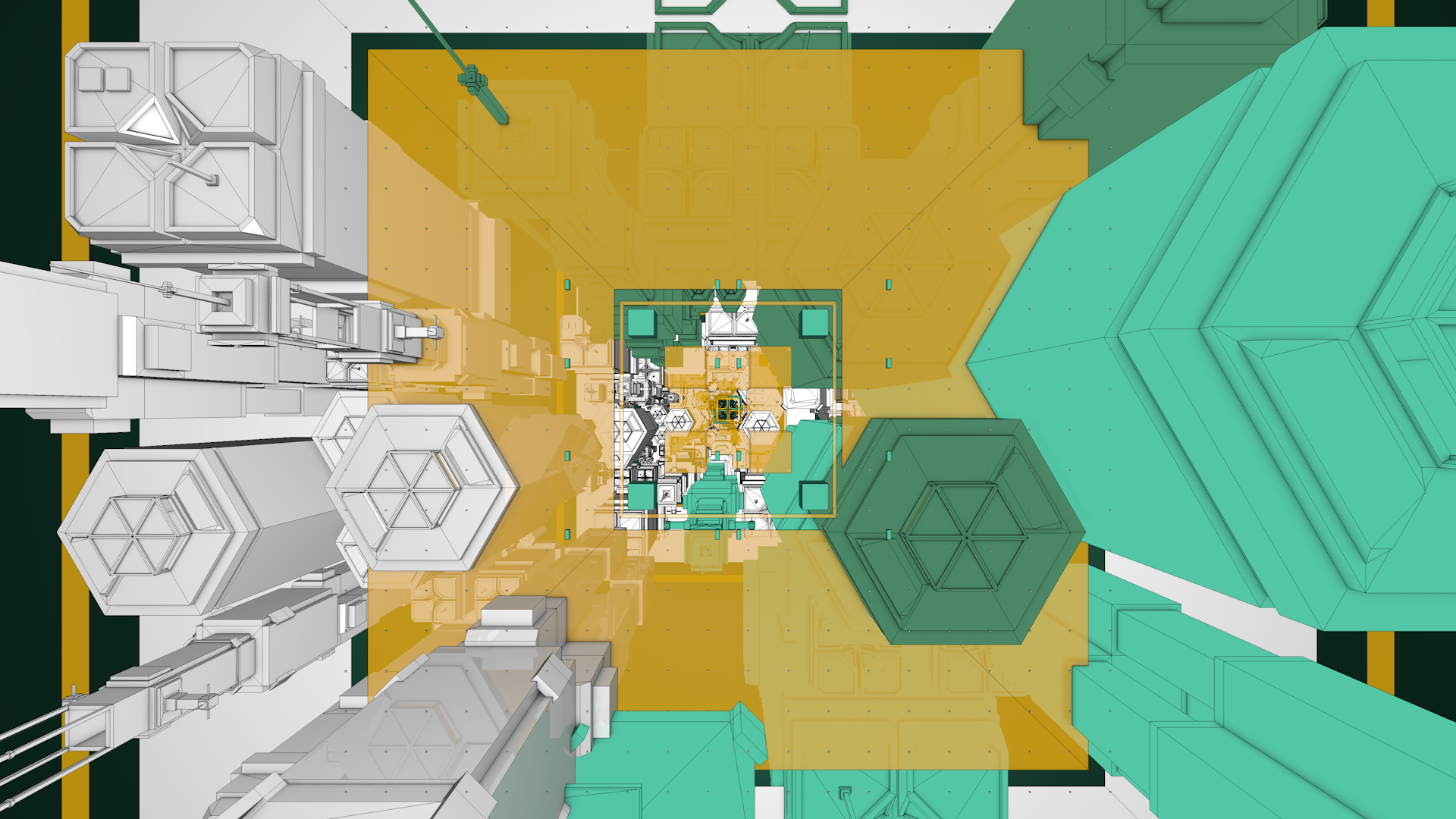 Healthcare Integration in Telemedicine (HINT) is the Cloud platform for Telemedicine based on Hub & Spoke architecture and Imaging, that supports international standards (DICOM, HL7, IHE, etc.) for integrating health-related data, processes and diagnostic images.
In order to implement HINT Puglia, Net Service applied its expertise in Cyber Security and virtualization of Archives and Repositories, enriched with semantic infrastructures, processing of biomedical images, development of a secure document encryption system and the automatic management of a document storage system.