Crypto-Voting | E-voting with Blockchain
Crypto-Voting
Main objective of the operation: Create job opportunities by promoting business competitiveness
DESCRIPTION: Crypto-Voting is the innovative integrated electronic voting system based on Blockchain technology, funded by Sardegna Ricerche as part of POR FESR Sardegna 2014-2020. The project wishes to implement the breakthrough idea of Crypto-Voting through the use of two connected one-way pegged sidechain-style blockchains: one to register voters and register their votes and another for counting the votes allocated to the various candidates.
CUP: G35I18000070006
TOTAL AMOUNT OF THE PROJECT: € 364.083,33
AMOUNT FINANCED: € 172.283,33
CONTACT: info@netserv.it | www.netservice.eu
---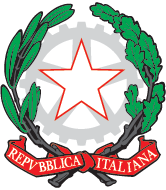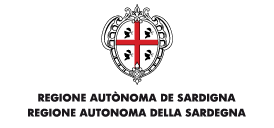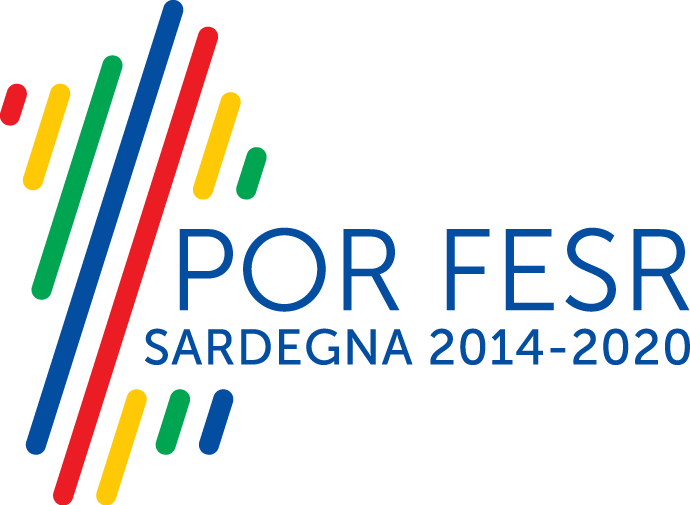 Media Gallery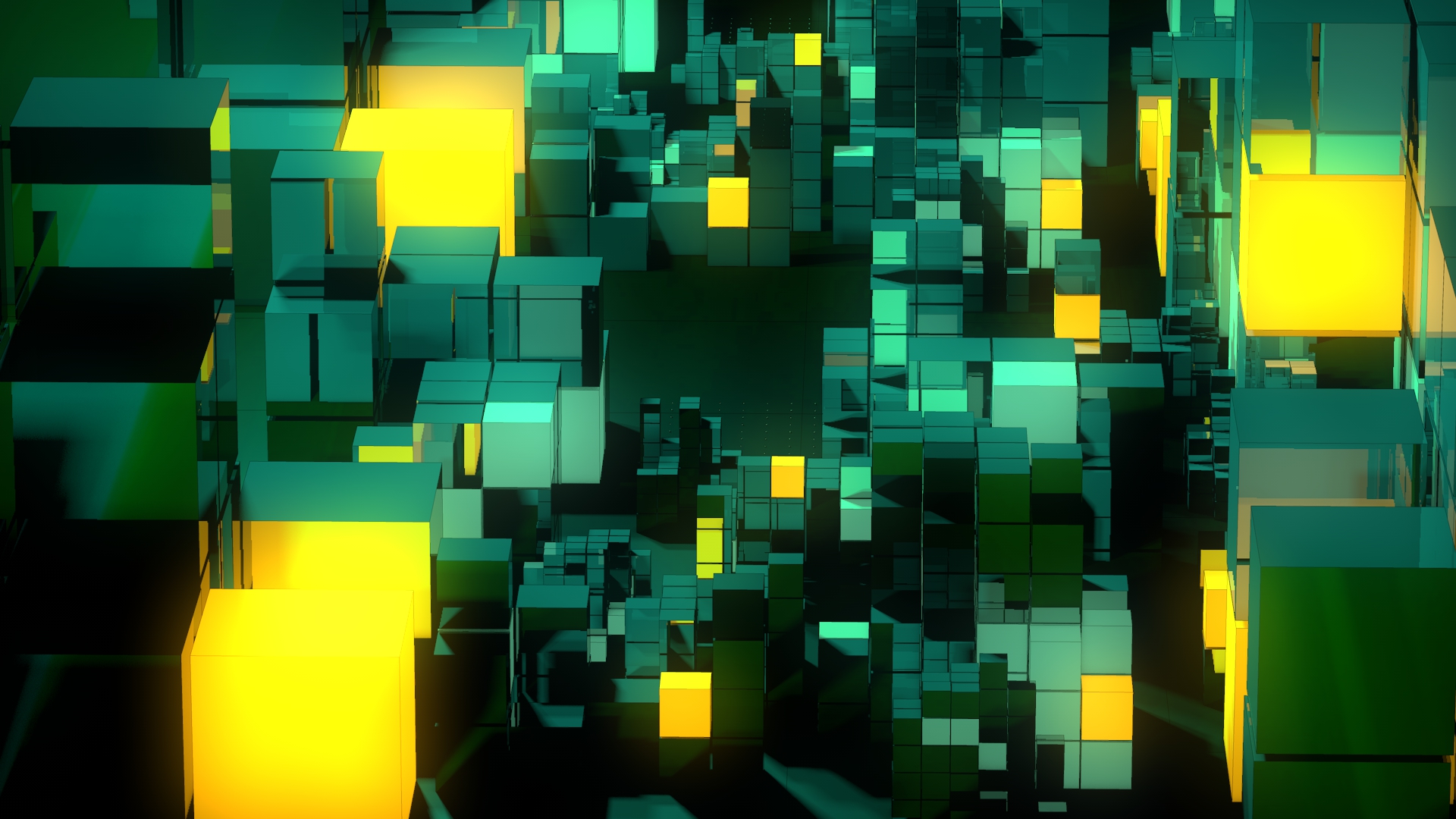 03. FOR A MORE TRANSPARENT VOTING PROCESS
The system, previewed in Seville, within the IC3K 2018 (18-20 September) framework, will manage operationally three distinct phases of the process:
Preparatory activities and establishing electoral lists;
Voting management;
Counting the votes, thanks to the presence of two separate Blockchains even though linked together. The system aims to clearly separate phase 2 from phase 3, something which no other electronic voting system does, whereby voting implies automatically counting votes.