Application Management | Developments under control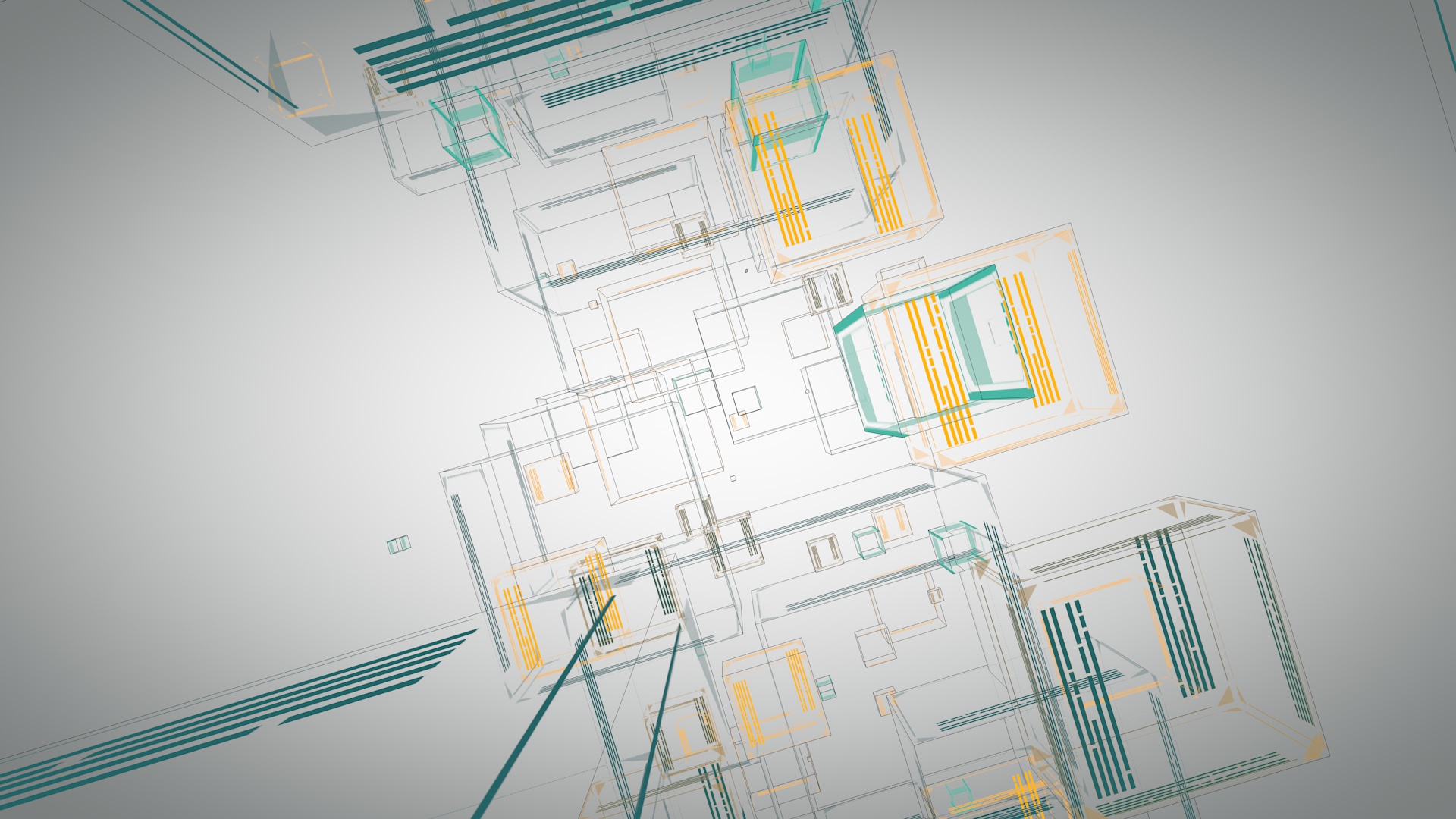 MAINTENANCE AND SUPPORT FOR EFFICIENT AND ALWAYS UP TO DATE SYSTEMS
The Net Service offer in the field of Application Management includes services that include maintenance and support operations necessary for the correct supervision of IT systems and applications. Methods and tools that guarantee continuity, technological and regulatory updating in order to maintain the highest levels of efficiency in the management of Company Business Processes.

The company offers to Central and Local Organizations and Authorities services for corrective Maintenance, adaptive and evolutionary applicative solutions, as well as services of Change Management and Assistance services of first and second level.
APPLICATION MANAGEMENT SERVICES PROVIDED BY NET SERVICE
Thanks to its twenty years' experience in application maintenance, Net Service provides numerous services, guaranteeing the reduction of the costs for managing complex information systems. Between these: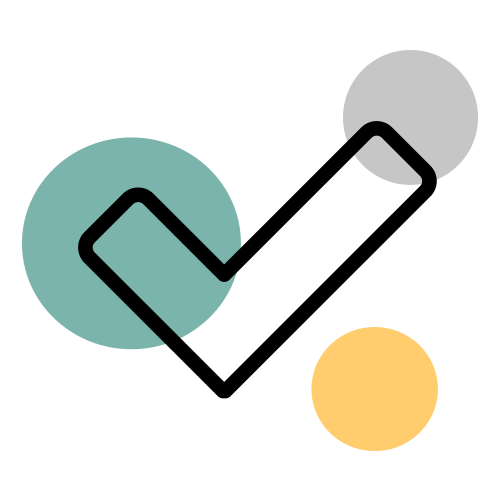 Corrective / adaptive maintenance
Concerns the implementation of customized interventions aimed at solving or overcoming any malfunctions of the Customer's IT structures.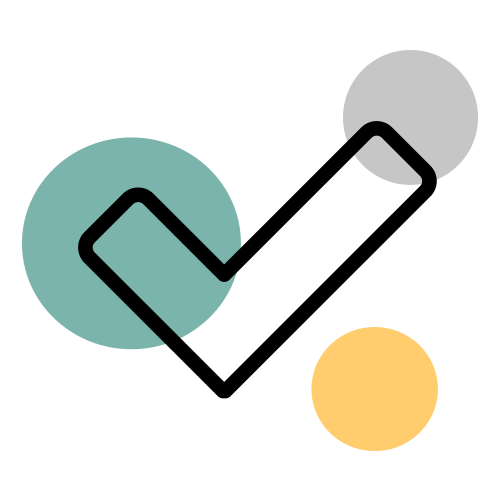 Includes a series of development interventions for the improvement of applications with a view to a possible change in Business needs.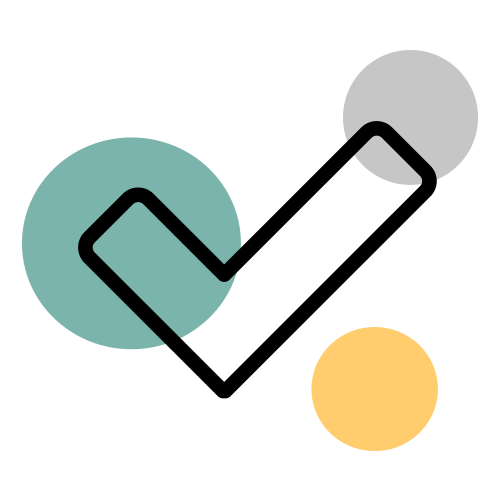 Change Management
When the intervention impacts not only on the Customer's information system, but also on internal processes or on company organization.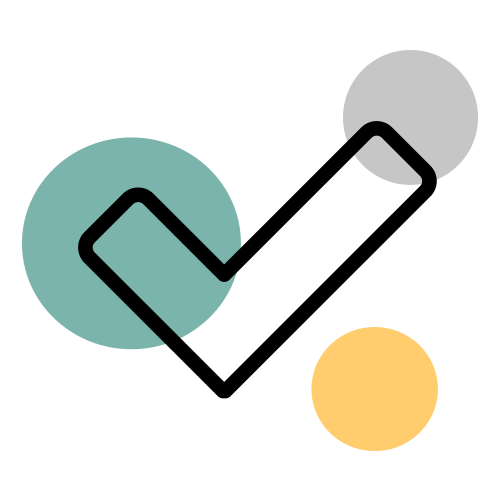 Assistance to solve any difficulties in using the system's features.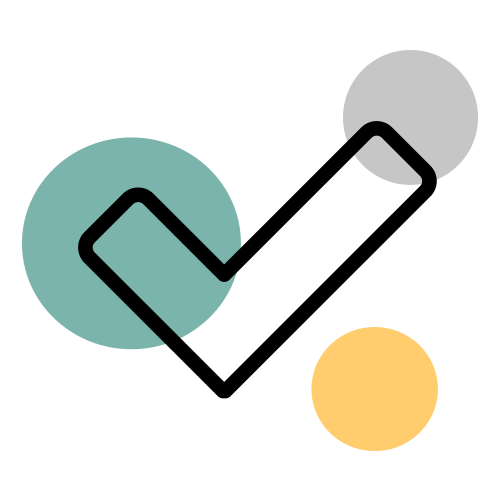 Concerns the intervention of specialized technicians to support any specific Customer requirements.