Data Management | To manage data better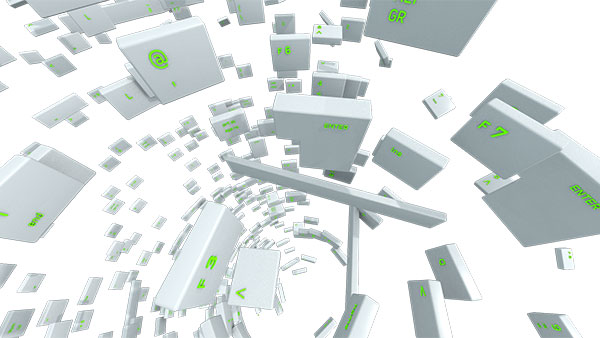 MANAGING DATA MAKES THE DIFFERENCE
In recent years, the amount and types of data have increased. To keep up with the times, Companies must therefore be able to take advantage of the various types of information from assorted and non-shared sources.
Without effective and accurate Data Management, it is extremely difficult for any company to integrate and collect this information in a Data Warehouse and achieve the Business Intelligence necessary to exploit it in its favour.
Implementing a Data Management strategy is useful and strategic in many business areas, because it allows you to overcome the silos approach and quickly organize and release data to all those who need it.
TOOLS AND SOLUTIONS TO IMPROVE YOUR COMPANY'S DATA MANAGEMENT
Net Service offers its customers the best Data Management solutions, including some of the most used tools in the Enterprise Business Intelligence world. This enables customers to obtain concrete advantages from correct information processing.