Company | What identifies and distinguishes us | Net Service S.p.A.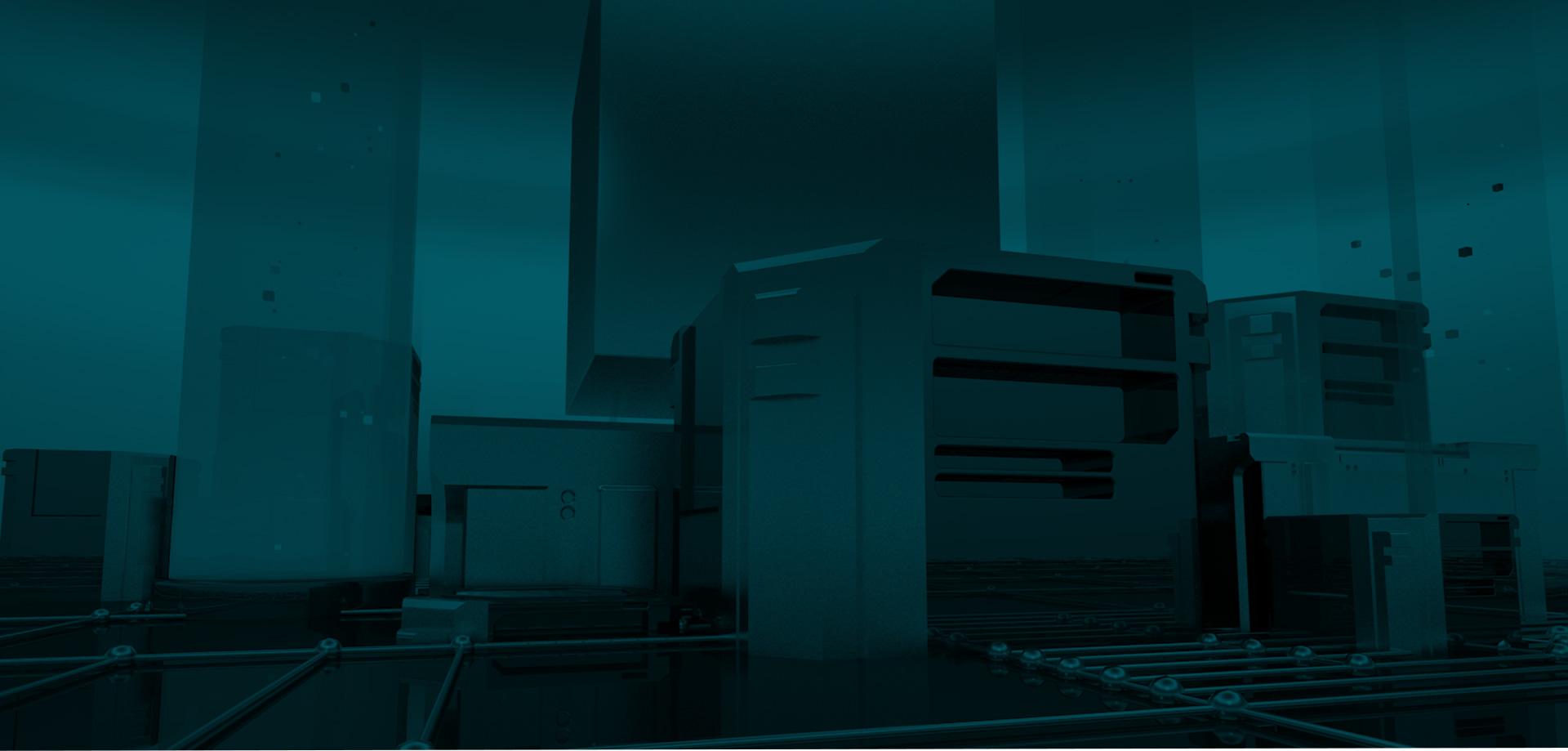 What we do
Since 1997, we've been designing and developing secure and tailored IT solutions and technological services. We integrate information systems and design the digitalization of business and management processes for both Companies and Public Administration.

In other words, we combine innovation and experience so as to simplify complex processes and improve the workflows of our customers.

Our objective
Our aim is to provide efficiency, transparency and simplicity in the definition and management of any complex organization's processes. We put culture at the centre of the digital world and imagine new meanings for the words Innovation and Technology.

We invest in continuous research and training, in order to remain at the forefront of current trends and transformations, anticipate market demands and respond promptly to the growing demand for reliable and safe IT systems.
Our values: what identifies and distinguishes us
Competence and Experience
We are the first Italian company in the IT sector to have obtained, thanks to its integrated management system, the certifications indicated below, issued by TÜV Italia under ACCREDIA accreditation.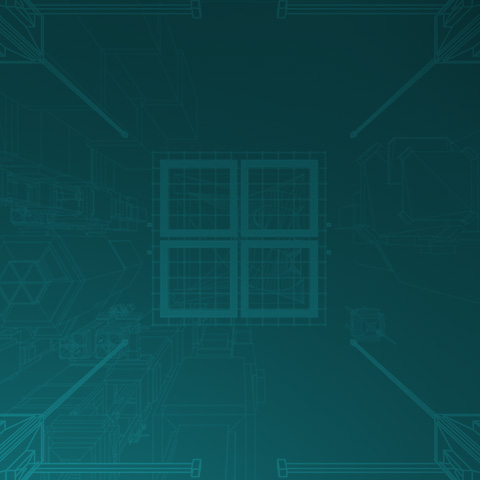 What identifies our experience in the sector and distinguishes our technological and business competence, are the numerous certifications achieved over time. In 2016 we were also included by the AGCM in the list of companies with
Legality Rating
.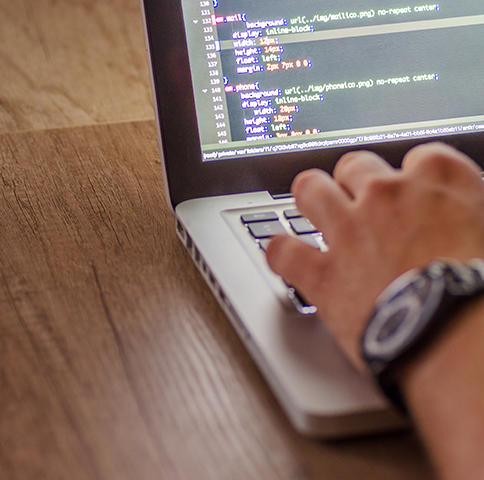 A Young and Qualified environment
The security and professional growth of our employees and collaborators is fundamental for us. This is why we invest in their training, enhancing personal skills and attitudes.
Translated into numbers:
80+

today our company has over 80 employees and collaborators, all with the utmost IT skills
36

the average age of our employees and collaborators does not exceed 46
72%

of our employees know more than one programming language
42%

of our employees has already achieved a certification
An Ethical and Collaborative approach
The guidelines on
Quality
,
Transparency
,
Legality
,
Environment
,
Health and Safety of Workers and Information
are engraved in our
Company Policy
.
We believe in honesty, respect for regulations and protection of the environment. We believe that
meritocratic growth
and
collaboration within the working groups
are fundamental in providing cutting-edge solutions. As a result, in 2012 we adopted an organization, management and control model of our activities in line with Legislative Decree no. 231/2001 requirements and, in compliance with the provisions established by law, we adopted a
Code of Ethics
.
Innovation is the point from which we start to develop every new technological solution and, at the same time, the goal we aim to achieve.
Cyber Security, Blockchain, Artificial Intelligence are our current fields of primary interest, however research within our Research and Development Centre never stop