Communication Systems | For your Business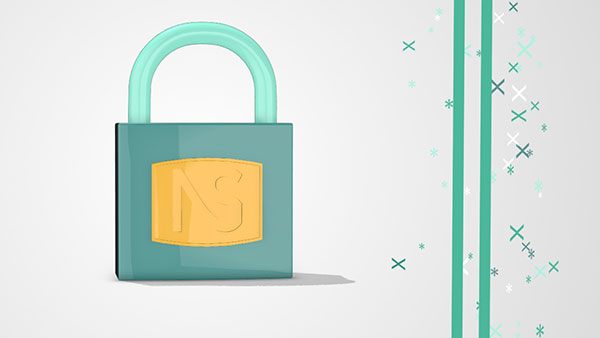 COMMUNICATION SYSTEMS, LIGHTS AND SHADOWS
Communication is the main form of information exchange and a fundamental aspect for anyone working in a team within an Organization.
Given its relevance, numerous communication systems have flourished in recent years, all aimed at improving workflows, making information exchanges more immediate and transparent and increasing productivity.
Most of the time, however, these are non-Open Source systems that require corporate communications to transit on third-party servers, without meeting the minimum security and scalability standards required by current regulations
NET SERVICE: SAFE AND TAILOR-MADE TOOLS AND SOLUTIONS FOR YOUR BUSINESS
The solutions developed by Net Service in this field aim to create aggregation, stimulating the entire Organization to move towards improved collaboration, in the name of Customer Experience.
These are state-of-the-art systems, ideal for all organizations that want to have effective and reliable collaboration tools, as well as enjoy the advantages offered by Open Source without giving up the functionality of an Enterprise-level solution.
The Net Service offer thus ranges from simple and intuitive relationship marketing solutions - which allow you to create, automate and manage the sending of e-mail campaigns, transactional e-mails and SMS - to systems that allow you to store and synchronize all files (contacts, calendar and multimedia contents) directly on your server, so as to make all this information consistently accessible from any web browser or smartphone. The use of the web interface also guarantees full sharing of files and folders with one or more users.
THE ADVANTAGES OF ADOPTING AN EFFICIENT OPEN SOURCE COMMUNICATION SYSTEM
NET SERVICE'S EXPERIENCE WITH SOME IMPORTANT COMMUNICATION PLATFORMS