Seedoc | Information Protocol Management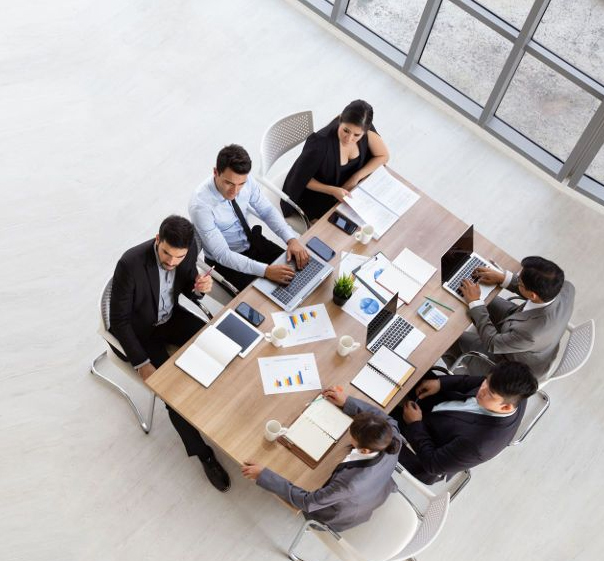 IT Protocol and document management
Seedoc is an Open Source platform for computer protocol recording and document management that enables complete management of the document and protocol process, reducing the time and costs of process archiving and management.
Information Protocol represents the point of entry and exit of all correspondence and, in general, of all documents. It allows for the acquisition, registration, search and consultation of the various types of documents dealt with in the context of administrative and/or business processes.

The assignment and document management workflow modules allow to easily share documents within an Organization, monitor the process and archive the documents of interest in a structured document system.
The advantages of adopting Seedoc
Thanks to its unique characteristics, Seedoc allows you to: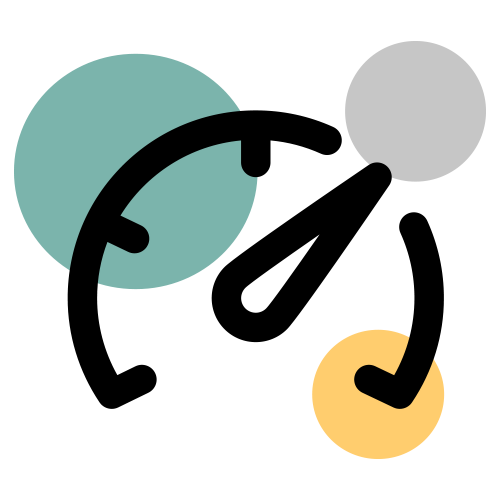 Monitor your documents and protocols, manage your work queues and monitor processes, thanks to the practical virtual desk (dashboard).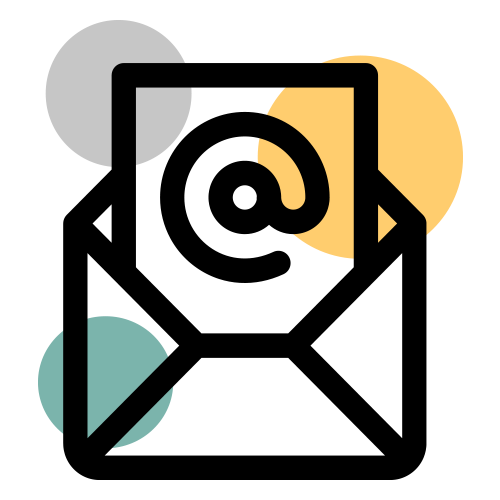 Use the PEO and PEC certified e-mail accounts from the dedicated interface and monitor the delivery status on your dashboard of the documents registered and sent via PEC to the recipient.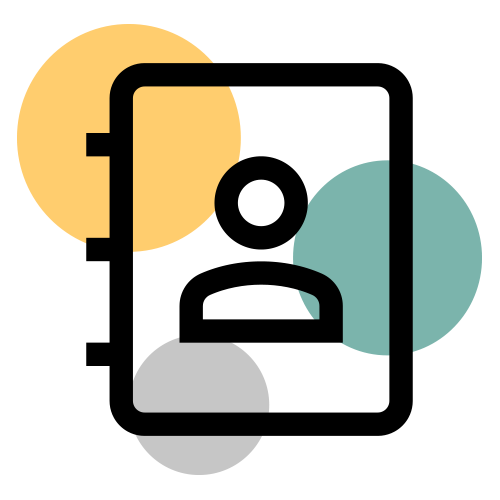 Manage your organization's address register in a centralized and shared manner, with structured and constantly updated personal data.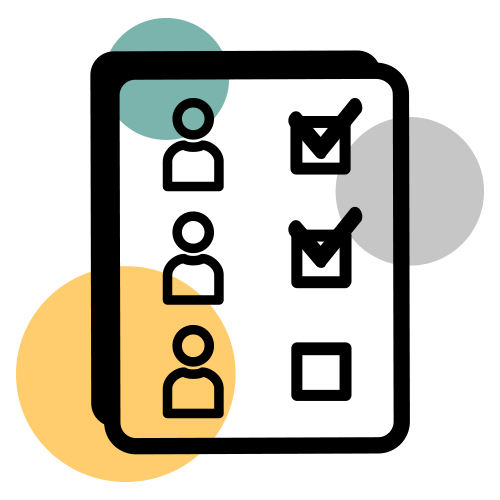 Simplify document workflow processes, identifying offices or users by skill and knowledge. It also allows dashboard monitoring of the status of the documents assigned, handled or rejected by the recipients of the process.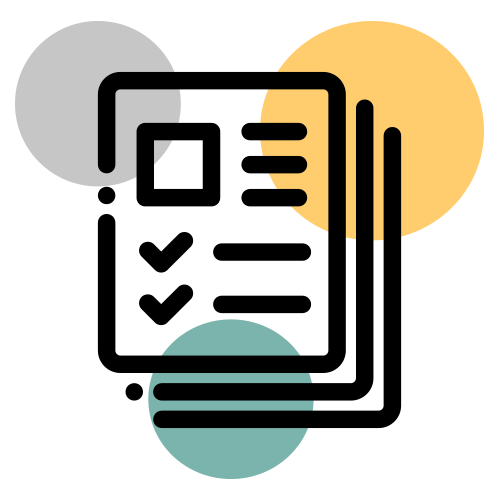 Organize your documents effectively, thanks to the advanced storage system based on the classification of registered documents using a configurable multi-level filing plan and sorting system through various aggregation levels.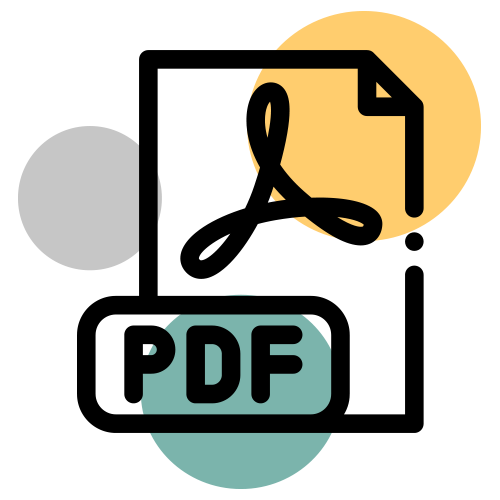 Dematerialize all incoming paper documents and massively import digitalized paper documents.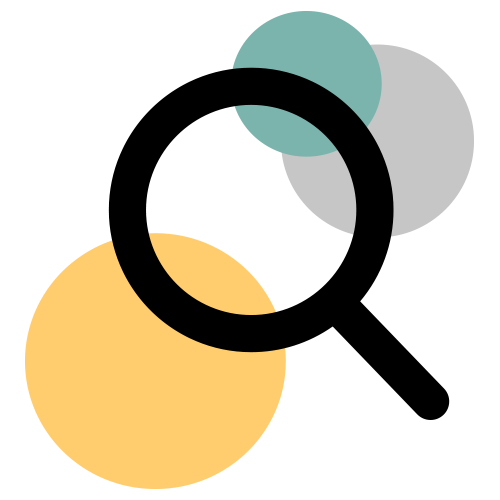 Search for protocolled documents through the advanced search box using filters and metadata