B-Supply | Certification on Blockchain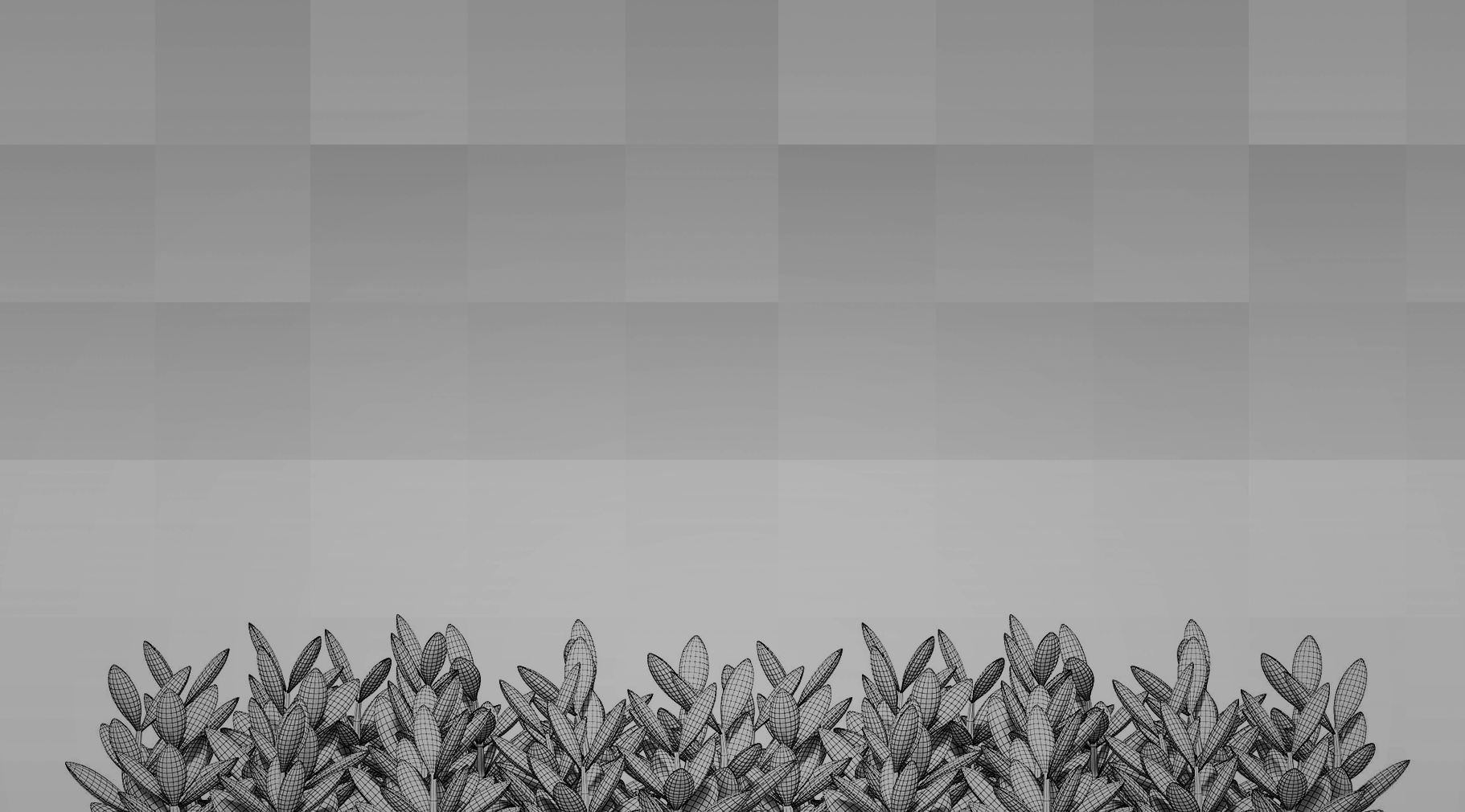 The innovative tracking system on Blockchain
B-Supply is a certification and tracking framework for production processes based on Blockchain. It represents valid support for quality control within its production chain and limits the risks of counterfeiting, in order to protect the authenticity of the product.
The system records, in a permanent, immutable and punctual manner, all the progresses of the production process phase with the help of Smart Contracts.
The certification guarantee on Blockchain offers its Customers maximum transparency and allows to reconstruct the entire history of a product right back to its origins.

Download product sheet
The advantages of adopting B-Supply
Thanks to its unique features, B-Supply allows you to: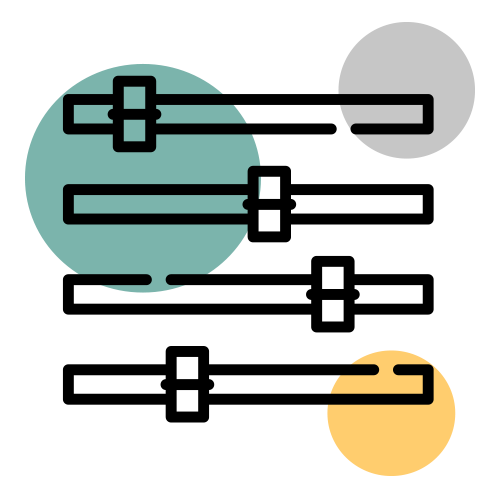 Design and configure the system based on the supply chain or your production process.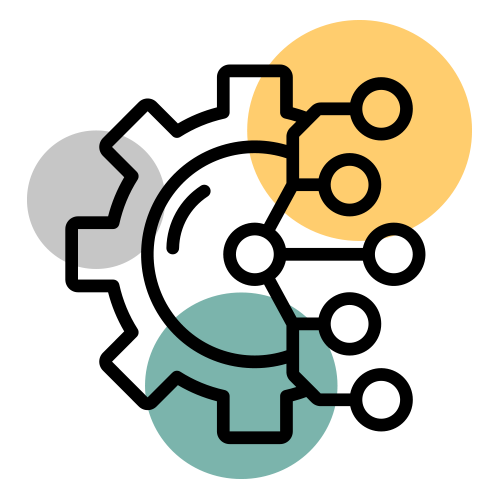 Register, in a permanent and punctual manner, all the development phases of the production chain.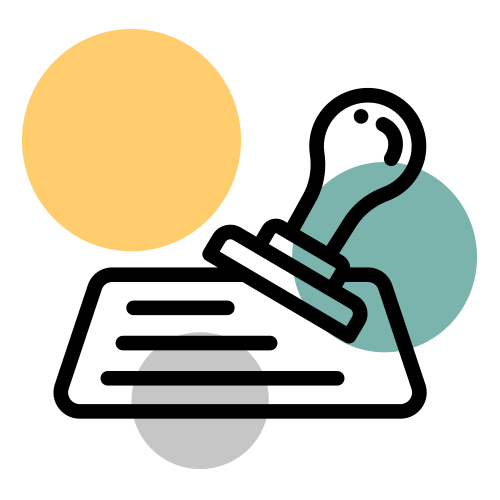 Associate and certify any document relating to the process: transport documents, delivery notes, analysis and compliance documents, etc.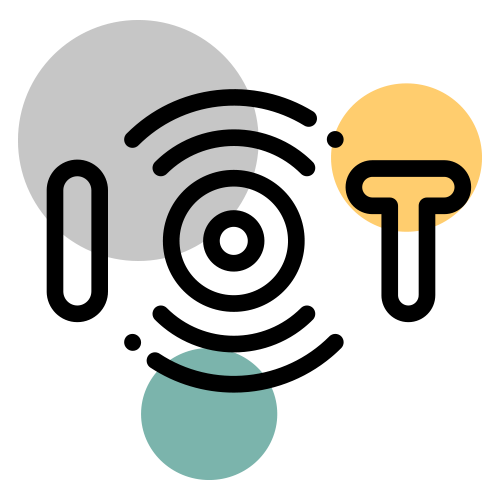 Integrate B-Supply with IOT devices to fully automate registration processes and limit the burden on operators, thus reducing the risk of incorrect manual certifications.