b-commerce | e-coomerce CMS with blockchain traceability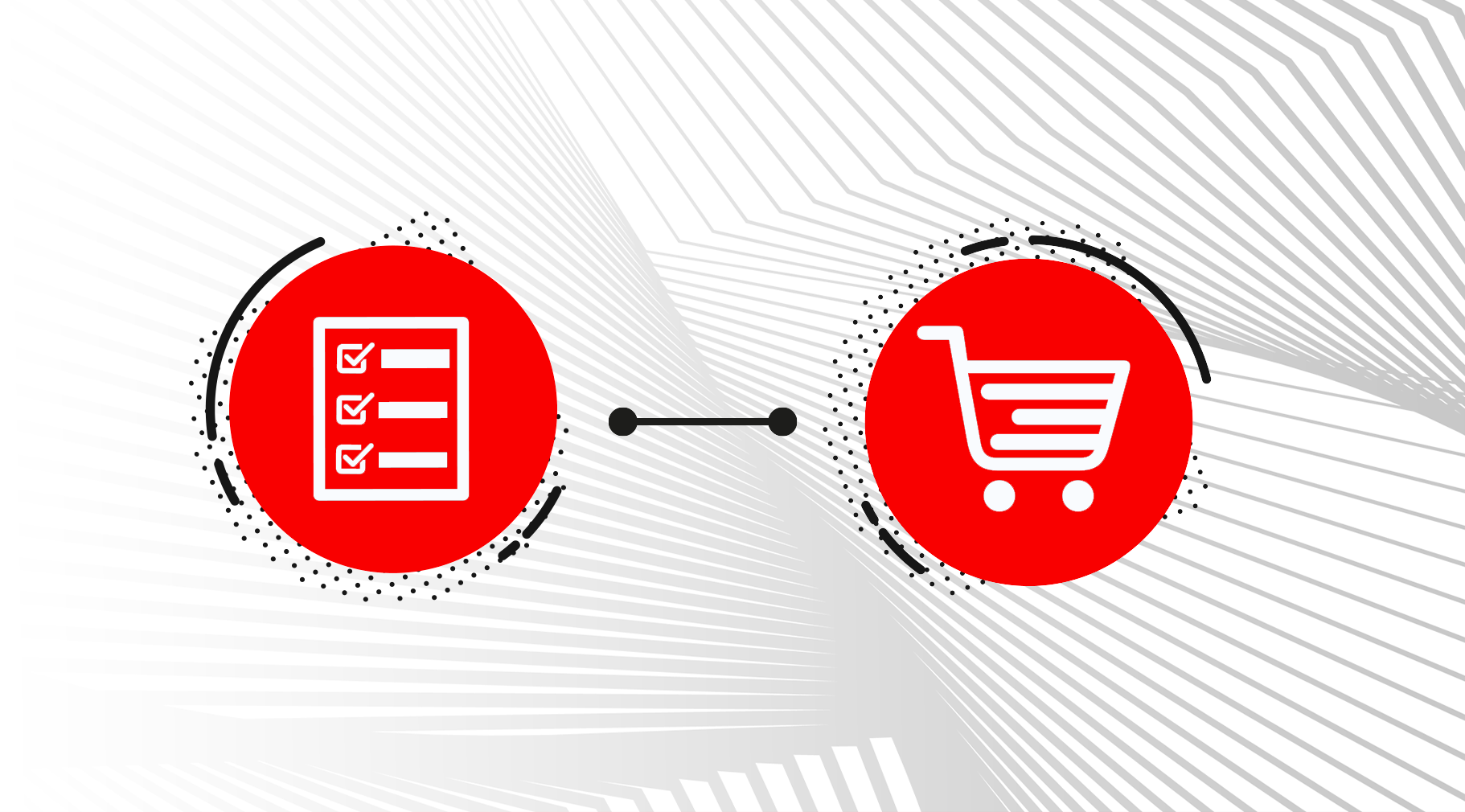 Customizable e-commerce with blockchain technology
b-commerce is an advanced, modular and scalable e-commerce platform that adapts to your organization's needs.

The b-commerce interface is fully customizable, designed to provide users with an intuitive and engaging shopping experience, engaging navigation through featured and suggested products, with multiple options to customize items and boost sales through optimized marketing features.
b-commerce is designed to give you full control over your sales, process automation and sales data tracking. The dashboard allows you to oversee all areas and the next actions to be performed.
Additional modules for a 360° management
b-commerce can count on some very specific modules that can benefit the sale of your online products: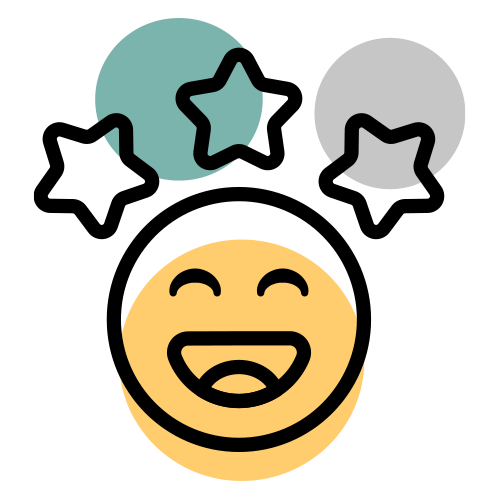 Customer Service Tools
Leverage Live Chat, Messaging and Ticket Management tools to deliver quality service to your customers.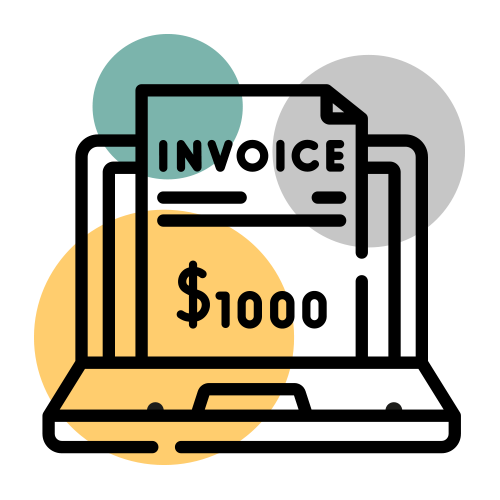 Cloud Invoice Integration
b-commerce automatically sends invoices from the platform to Cloud Invoices.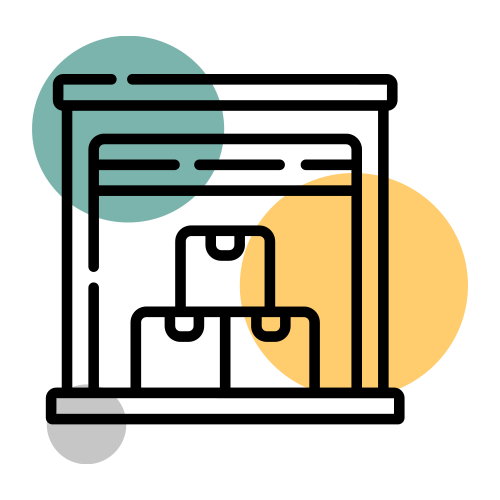 Inventory Management
Constantly monitor stock, manage supplies and provide the user with updated availability thanks to the inventory management module.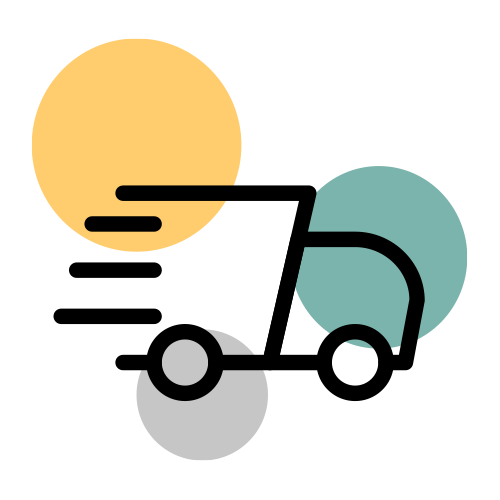 DHL Integration
Speed up your shipping process and track your order from B-Commerce with DHL couriers.
The right solution to sell online
b-commerce offers all the features of the main e-commerce such as:
Unlimited products and highly customizable interface design
Tools to support email marketing activities
Management of abandoned carts
Integration with different payment systems
Reserved area for users with the possibility to create multiple wishlists
Personalized Dahboard for a quick reading of KPIs
Management and creation of promotional codes