Astrea Digital Platform | For Industry 4.0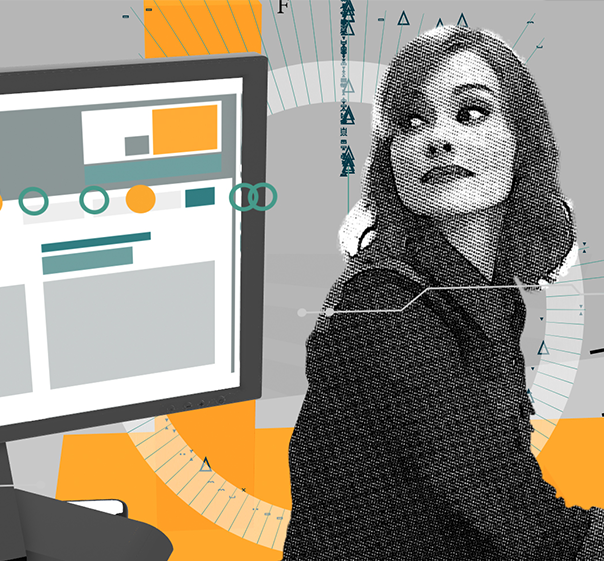 The platform that looks to Industry 4.0
Astrea® Digital Platform is the integrated technological platform for managing and monitoring business activities developed by Net Service so as to guarantee direct and structured access to heterogeneous data sources, both internal and external, to corporate information systems.
The platform can be verticalized for Medium and Large Enterprises, Local and Central Authorities and Public Administrations
.
A system based on consolidated best practice
Astrea® Digital Platform is supported by a technology that allows the user to access all the services offered by the various modules through a single set of credentials (Single Sign On) and thus the centralization of authorizations.
There are also various authentication methods: username and password, CNS, Token, OTP.
This is all combined with a wide range of available features which ensures a more immediate management of workflows, full interoperability with external systems and high standards of reliability and security.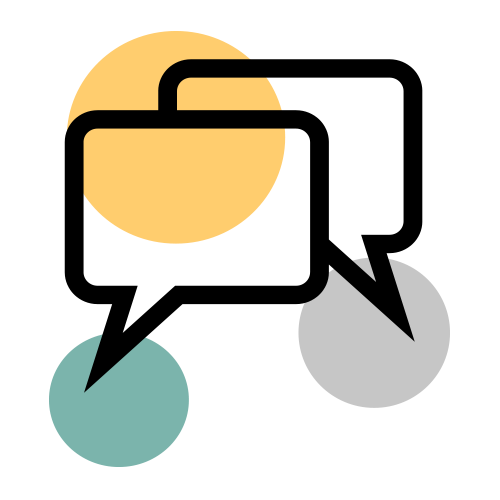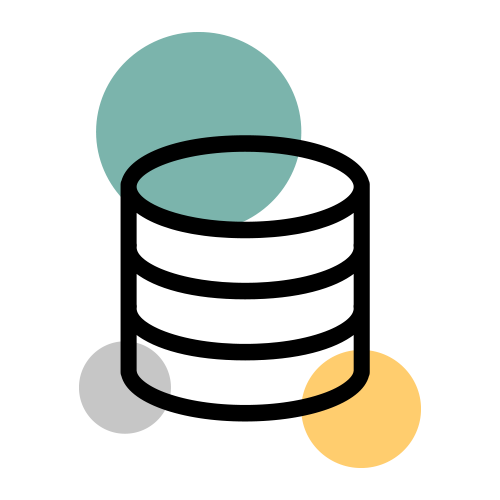 DATABASE MANAGEMENT SYSTEM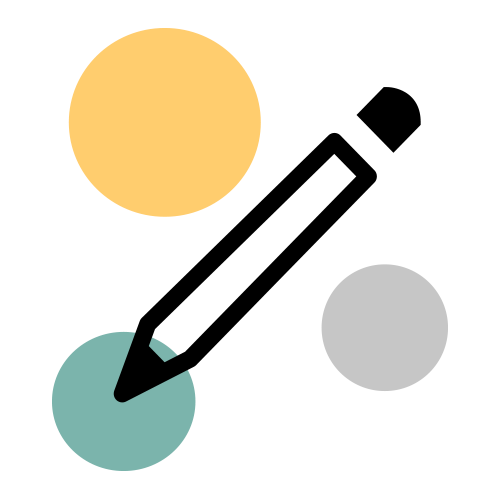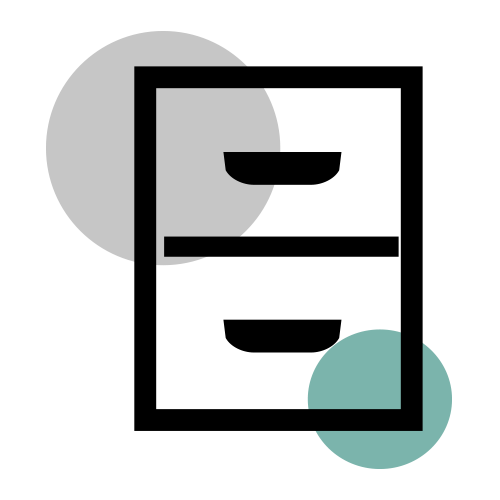 DOCUMENT MANAGEMENT SYSTEM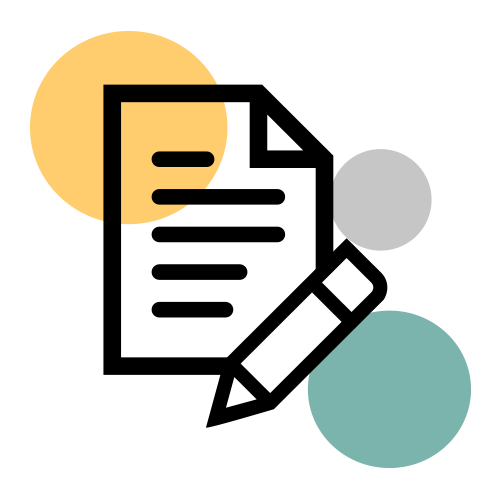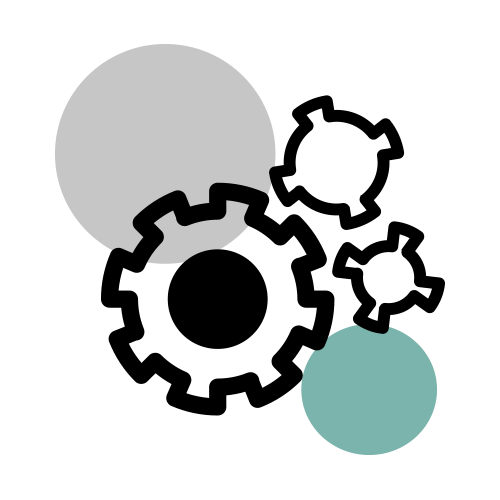 INTEROPERABILITY
AND INTEGRATION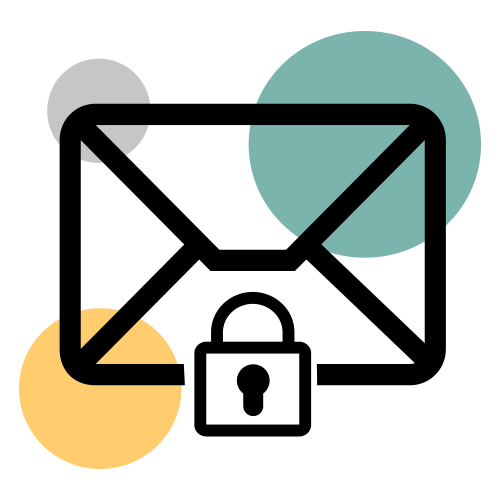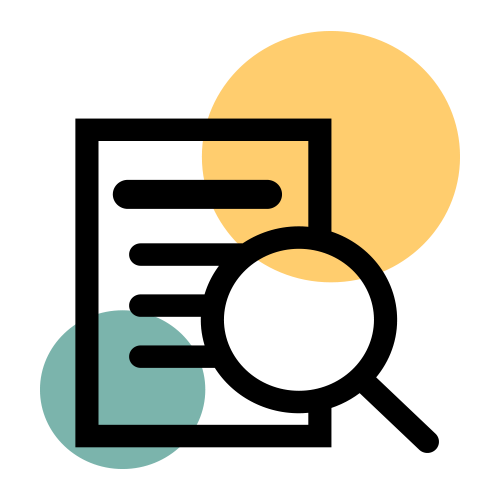 More security for Enterprise-class Organizations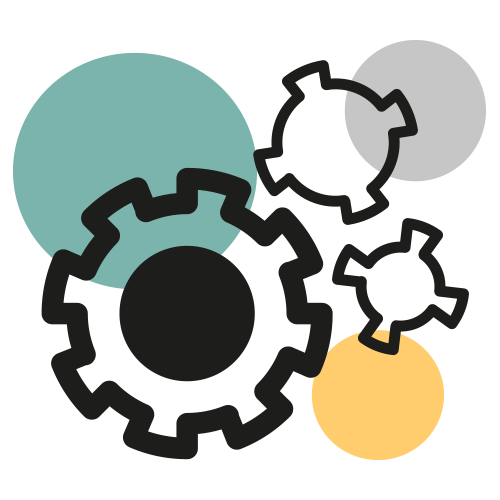 Interoperability System: the connection channel that allows interconnection between heterogeneous technological platforms.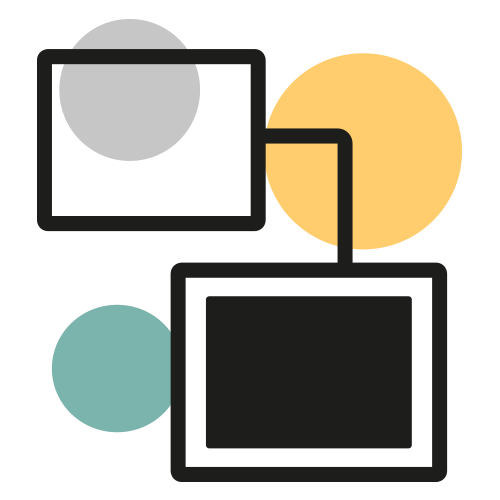 Configurable Back End and BPM: business logic for the acquisition, aggregation.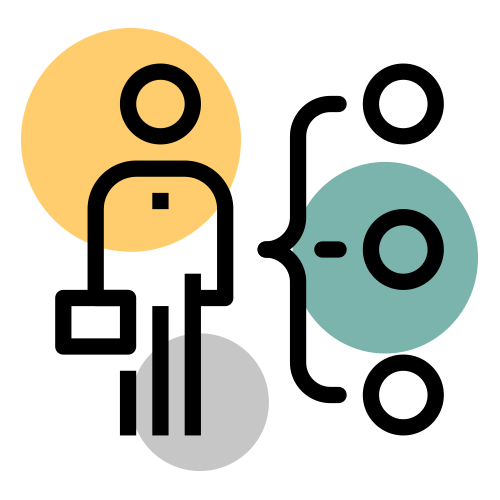 Good practices and competence
Digitization of processes
Rapid integration with other technologies
Data and Document Management
Management of Digital Identities
Automation of information flows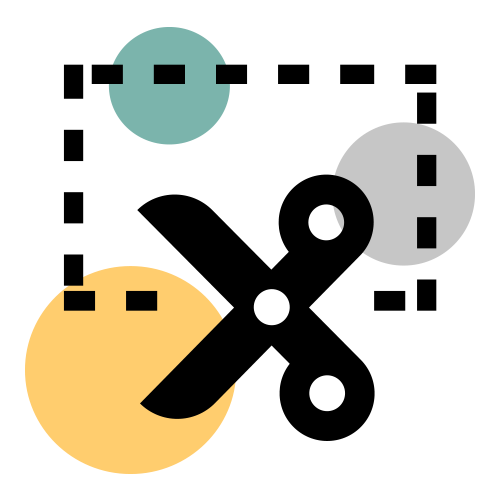 Adaptations and customizations
Customized delivery (Saas, Cloud, On-Premises)
Integration with existing platforms and systems
Verticalization of customer processes
Customization of KPI processes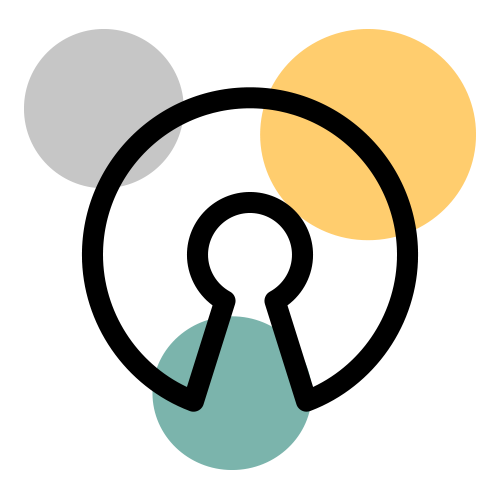 Innovation and Open standards
Platform based on enterprise-class Open Source technologies
Access to the most innovative platforms made available by the communities
Adoption of open standards for application interoperability APIs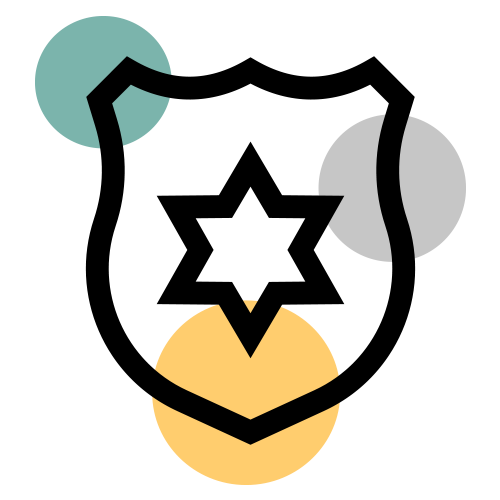 Granular access profiles for complete tracking of workflows
Information security: strong authentication, sensitive data encryption, secure communication channels, logical and physical data segregation
Collection, protection, management and organization of data according to the principles of Privacy by Default and Privacy by Design
Analysis of static security (source code automated verification) and dynamic security (periodic vulnerability tests).
Astrea® Digital Platform: support service
Application assistance
Consulting and Change Management
Customizations and configurations
Continuous maintenance
Training and Training on the Job
Content Management
LIST OF PRODUCTS POWERED BY ASTREA® DIGITAL PLATFORM
INORDINE

The technological solution aimed at simplifying and organizing the workflows of Professional Bodies and Associations.

Astrea® Solido CMS

The innovative collaborative platform specialized in managing operating procedures for both national and international Enterprise-class Organizations.

Giustizia Metropolitana®

The innovative solution for the digitalization of processes and electronic interchange between Local Authorities, citizens and the Central Public Administration.