Net Service | Sending SA8000 Reports and Complaints
SA8000 Complaints and Reports
Complaints and reports, in relation to facts and events of an abusive, offensive or illegal nature occurring in or related to the work environment and contrary to the social responsibility principles of the SA8000 standard, may be addressed to:

Address:
Galleria Guglielmo Marconi, 2
40122, Bologna (BO)
Email:
spt@netservice.eu
To submit complaints to Net Service S.p.A., please fill in the form below.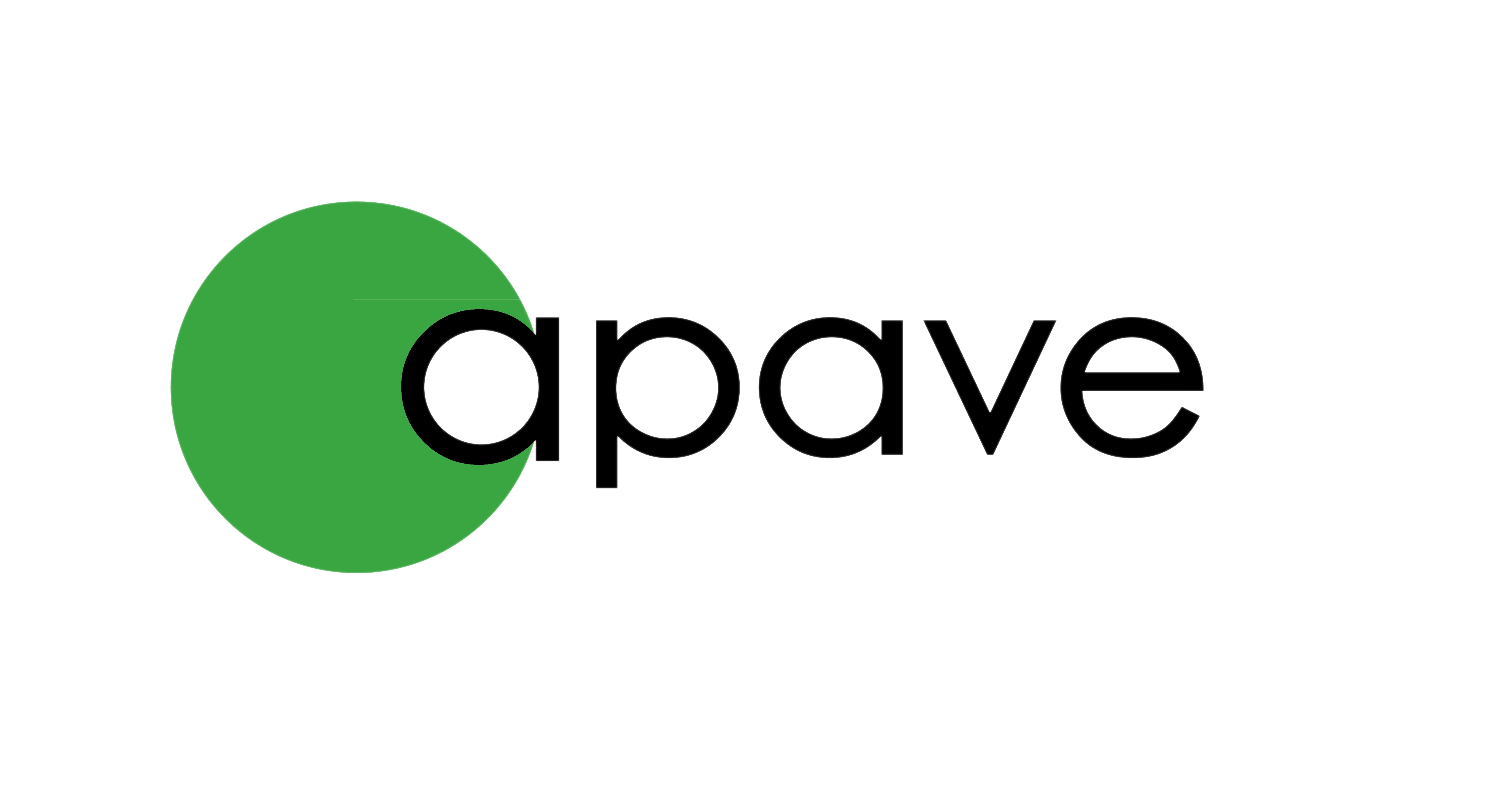 Address:
Via Giuseppe Rosaccio, 33
00156 Roma (RM)
Email:
apave@ethicattitude.com
The procedure for submitting complaints to APAVE Italy can be found in
THIS PDF
.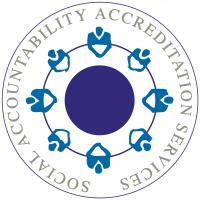 SA8000 Complaints and Reporting Form
If you'd like to get in touch with us please fill in the form at the bottom, providing your details and message. Our staff will get back to you as soon as possible. We look forward to creating something extraordinary together.