Home | The Italian excellence in the IT sector
Since 1997, we've been designing and developing secure and tailored IT solutions and technological services. We integrate information systems and design the digitalization of business and management processes for both Companies and Public Administration.

In other words, we combine innovation and experience so as to simplify complex processes and improve the workflows of our customers.
Our aim is to provide efficiency, transparency and simplicity in the definition and management of any complex organization's processes. We put culture at the centre of the digital world and imagine new meanings for the words Innovation and Technology.

To do this, we need to carry out continuous research, and this is why we are constantly training, contaminating ourselves, experimenting and responding promptly to the growing demand for reliable and safe IT systems.
Our values: what identifies and distinguishes us
Competence and Experience
We are the first Italian company in the IT sector to have obtained, thanks to its integrated management system, the certifications indicated below, issued by TÜV Italia under ACCREDIA accreditation.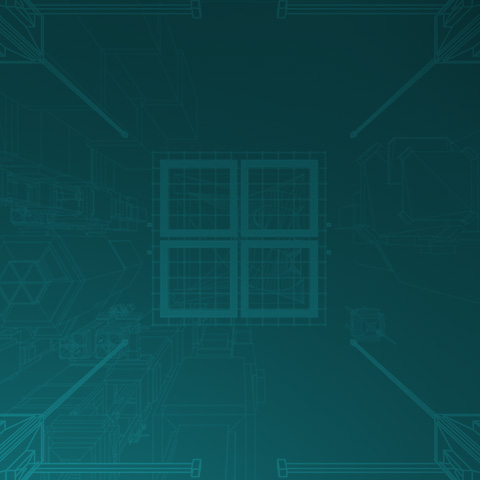 What identifies our experience in the sector and distinguishes our technological and business competence, are the numerous certifications achieved over time. In 2016 we were also included by the AGCM in the list of companies with
Legality Rating
.