Cyber Risk and GDPR | Data more protected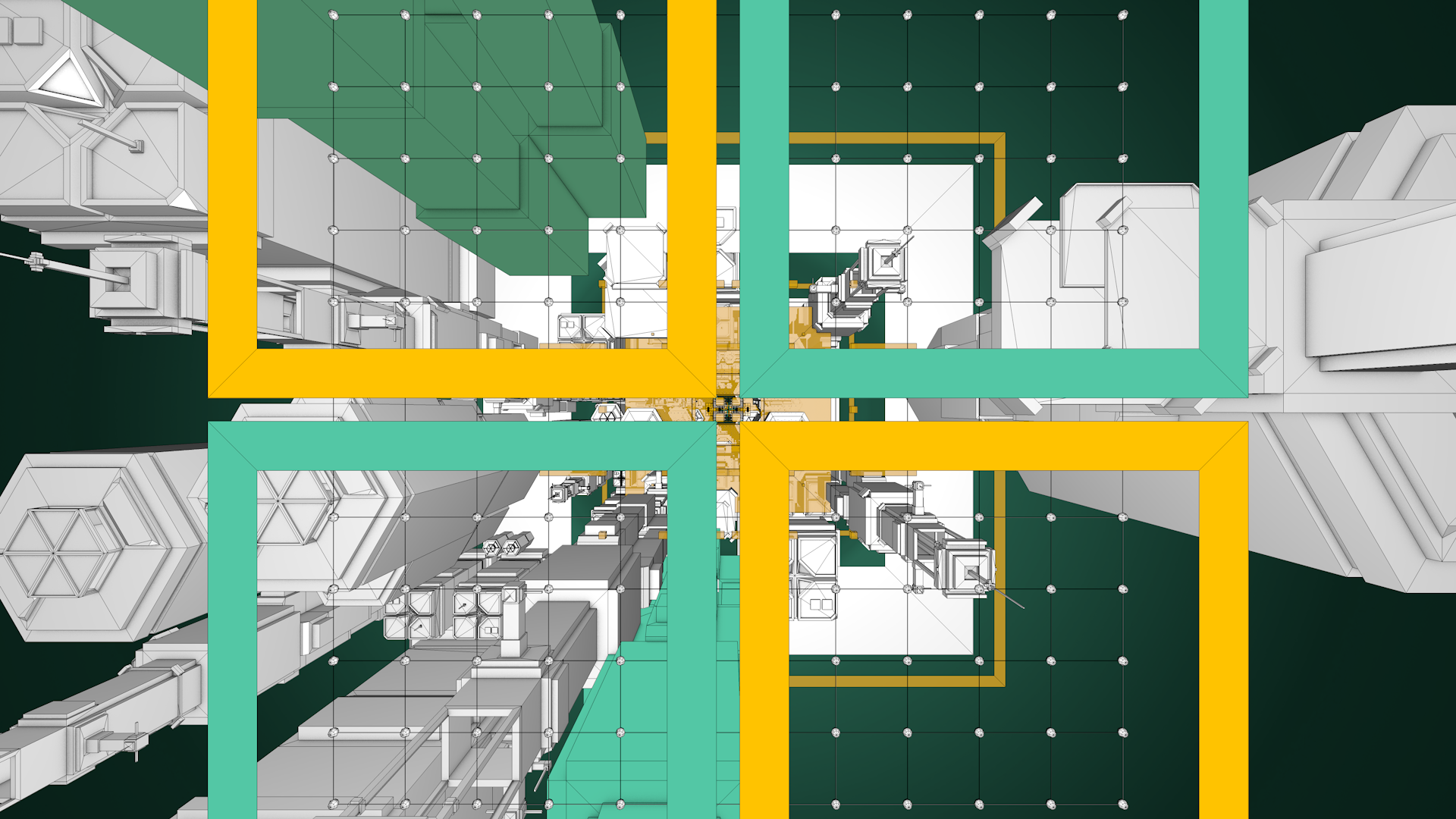 MORE OPPORTUNITIES, MORE RISKS
In the era of
Digital Transformation
and
the Internet of Things
, information and sensitive data have become a potentially inexhaustible source of wealth. A wealth that Professionals and Companies must protect with care, because
greater interconnection means not only greater opportunities, but also greater exposure to vulnerabilities, threats and cyber-attacks
.
With a well-planned cyber-attack, in fact, today it is possible to extract sensitive data from company databases, including those belonging to individuals. This represents a dual risk factor: on one hand, it can lead to a breach and leakage of sensitive data (Data Breach), on the other, penalties may be incurred, as the GDPR expects the Company to prove that it has done the possible to preserve their own data, and those of their customers, from the attack of hackers through an accurate analysis of business risks.
It is evident that, in this context, it is necessary for Organizations and Professionals to act promptly, implementing rapid up to date solutions, as well as an effective strategy that combines valid protection tools, Cyber Security and GDPR privacy.
A TWENTY-YEAR EXPERIENCE IN CYBER SECURITY
For over twenty years, Net Service supports its customers in the secure management of data and information. The Company offers tailor-made solutions, which start from the definition of the scope of analysis and the evaluation of the organizational model of the Company or the requesting Office, to then modulate the type of service based on their real needs.
The Net Service proposal applies both to risk management processes (Risk Management) and to risk control processes (Risk Control) by planning, depending on the project, the following areas of application:
passive safety (physical, such as theft, fire, critical events)
active safety (logic)
organization of information security (operating procedures).
PRIVACY IS GOOD FOR BUSINESS
Thanks to its staff rich in specialized figures especially in the field of Cyber ​​Security, Disaster Recovery, System Integration and Information System Auditing, Net Service has developed a special intervention methodology to help its clients for obtaining GDPR-compliance.
It is a complete service divided into three modules, Technology Compliance and Data Governance, Legal Support and Consulting and Commissioning of Marketing activities, useful to shepherd Companies and Organizations involved in the management of methodological and infrastructural changes needed to adapt to the new European privacy regulation. A personalized approach that is guaranteed by certified competences in application, infrastructural and legal sectors, as a result of over three-year investments in Research and Development (R&D) on issues of Information Security and Privacy.
The service, open to collaboration with technological partners, contemplates integration of the best practices defined in the ISO / IEC 29134 guideline of Cyber ​​Security and Data Management, and obtainment of the ISO / IEC 27001 accreditation scheme.
All this to guarantee the Organizations with modular, effective and flexible solutions, and to ensure that "Privacy is good for business" becomes a reality for each company.