Operating Systems | More efficient and safe OS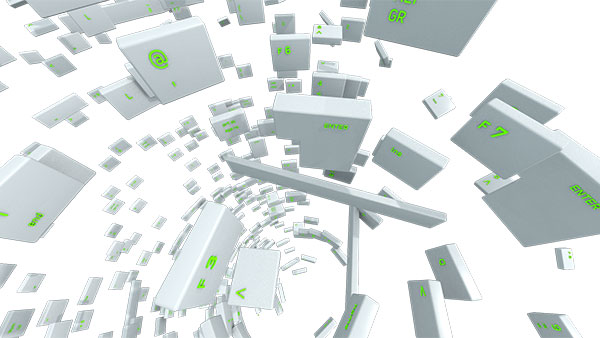 MANAGING DATA MAKES THE DIFFERENCE
In recent years, the amount and types of data have increased. To keep up with the times, Companies must therefore be able to take advantage of the various types of information from assorted and non-shared sources.
Without effective and accurate Data Management, it is extremely difficult for any company to integrate and collect this information in a Data Warehouse and achieve the Business Intelligence necessary to exploit it in its favour.
DATA MANAGEMENT ACCORDING TO NET SERVICE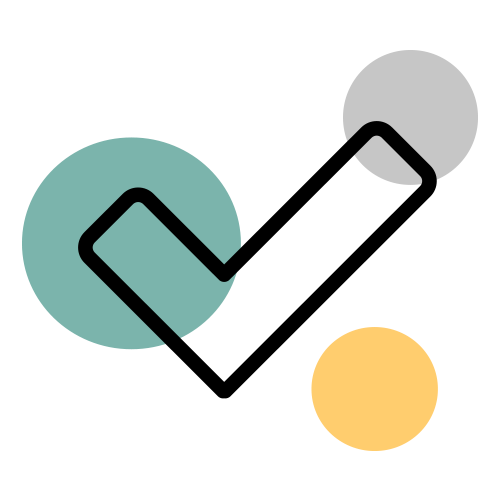 Data Warehousing and Business Intelligence
In order not to leave unused data, Business Intelligence must be applied to enclose it in a Data Warehouse and subsequently transform it into useful information through the development of dynamic reporting (reports, OLAP analysis, dashboards) in support of Decision Management. In this way, identifying business problems and new business opportunities becomes simpler and more immediate.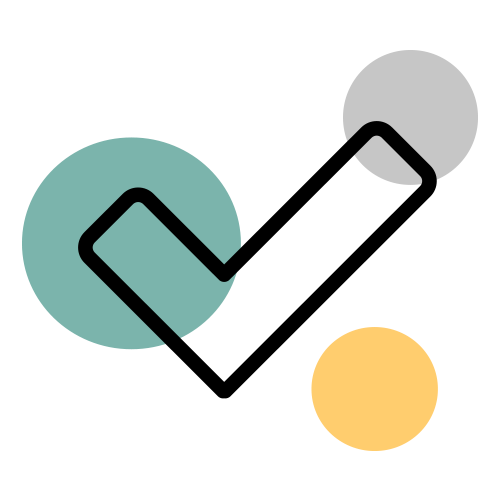 Un approccio IT a container
Data integration is the first step to transforming a company's data into meaningful and valuable information. Through a set of techniques, such as ETL (Extract Transform Load), data can be loaded into a central Data Warehouse, thus allowing companies to combine data from various heterogeneous sources and, consequently, provide users with a complete, unified and real-time vision of business performance.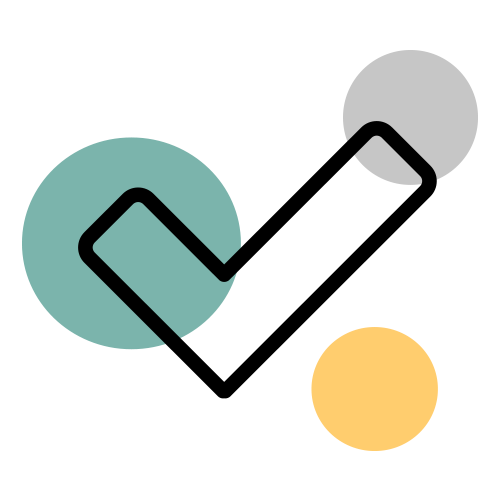 Perché tenere l'OS aggiornato è fondamentale
Fondamentale, in questo quadro, rimane tuttavia l'aggiornamento.
Aggiornare puntualmente il Sistema Operativo permette infatti sia di migliorare la sicurezza del dispositivo, proteggendolo anche da eventuali attacchi, sia di ottenere nuove funzionalità, aumentandone il livello prestazionale complessivo.
Net Service offre questo servizio, prevedendo anche l'applicazione di patch 0-day laddove previsto, cioè nei sistemi informativi critici esposti direttamente alla rete internet.
ALCUNI DEI PRINCIPALI SISTEMI OPERATIVI DI CUI NET SERVICE HA MATURATO CONOSCENZA ED ESPERIENZA
e sui quali può garantire interventi mirati ed efficaci: