Kryptosafe
Distributed Smart Working Application Platform (D-SWAP)
Main objective of the operation:
Remedy for a serious disturbance in the economy
National framework regime on state aid - COVID 19 (Articles 54 - 61 of the Relaunch Decree).
Emilia-Romagna Region - Regional Council - General Directorate for the Economy of Knowledge, Labor and Business.
DESCRIPTION: the project aims to address all those organizations (public and private) that need a total guarantee on what is exchanged within the platform, especially when such information can take on relevance from the point of view of data confidentiality, participants and related communications.

CUP: E31B20000290007
FINANCIAL SUPPORT GRANTED: € 119,700.00
CONTACT: info@netservice.eu | www.netservice.eu
---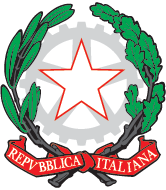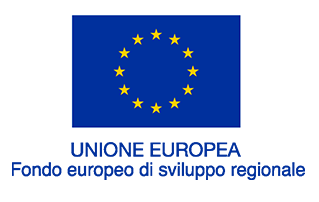 CLOUD COLLABORATION WITH HIGH SECURITY STANDARDS
D-SWAP is characterized by the development and delivery of a complete, modular and integrable Collaboration ecosystem based on a totally distributed, decentralized and secure infrastructure that is able to offer organizations the required security and confidentiality standards.
Here is a list of protocols that guarantee the reliability and interoperability of the system: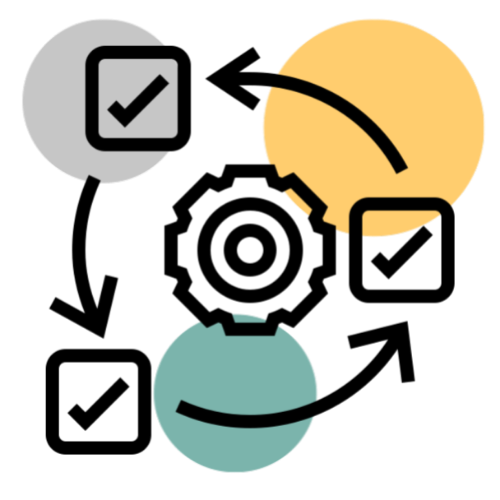 Matrix Open Standard communication protocol
The adoption of Matrix Open Standard allows to base the entire infrastructure on a stable and mature Open Source project (Apache License v2). The main features of the protocol consist in providing an architecture where information, whether messaging and VoIP or deriving from Internet of Things (IoT) contexts, is replicated exclusively on each single node of the respective sender and receiver.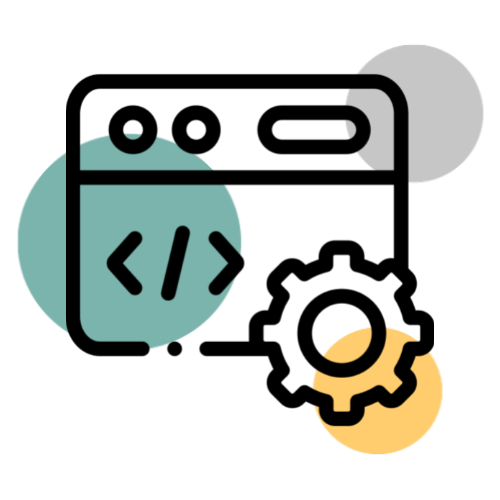 Open Source IPFS protocol for file management
Thanks to the use of this protocol, it will be possible to take advantage of all the advantages of a distributed paradigm for file management, eliminating storage and management inefficiencies related to the presence of duplicates, load on the storage system and problems of integrity and security in general.