CASCO | Dynamic evaluation of the ICO
CASCO - Complete Assessment of Smart contracts and Coin Offers
Obiettivo principale dell'operazione: Rafforzamento del sistema innovativo regionale e nazionale
DESCRIZIONE:
Gli obiettivi del progetto sono: realizzare la prima piattaforma a livello mondiale per l'analisi della sicurezza intrinseca degli SC e per il monitoraggio e l'analisi di tutti i dati riconducibili ai Token registrati nelle principali blockchain, segnalando tempestivamente vulnerabilità riscontrate o anomalie nelle transazioni delle criptomonete. Contribuire attivamente al raggiungimento degli obiettivi generali dettati dalla S3 della Regione Sardegna, attraverso l'AdS ICT, l'integrazione e l'analisi dei Big Data raccolti sulle transazioni delle ICO.
CODICE PROGETTO:
2014IT16RFOP015
IMPORTO TOTALE DEL PROGETTO:
194.800,00 €
IMPORTO FINANZIATO:
137.403,70 €
CONTATTO:
info@flosslab.com
|
www.sardegnaprogrammazione.it
---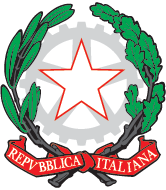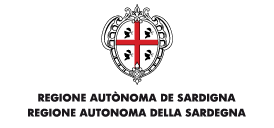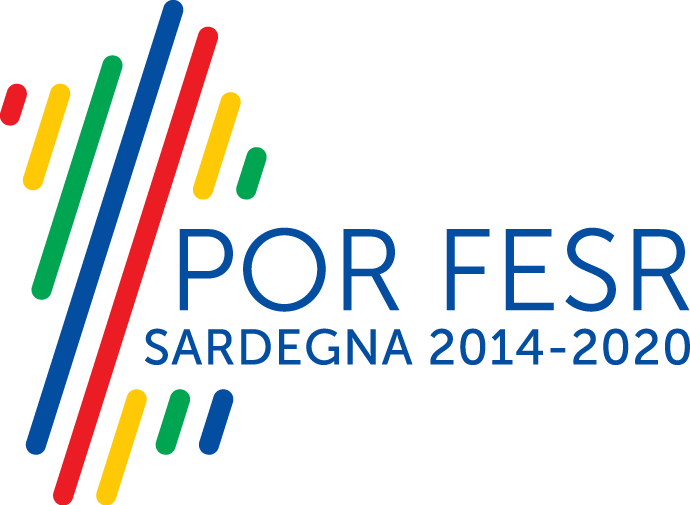 Media Gallery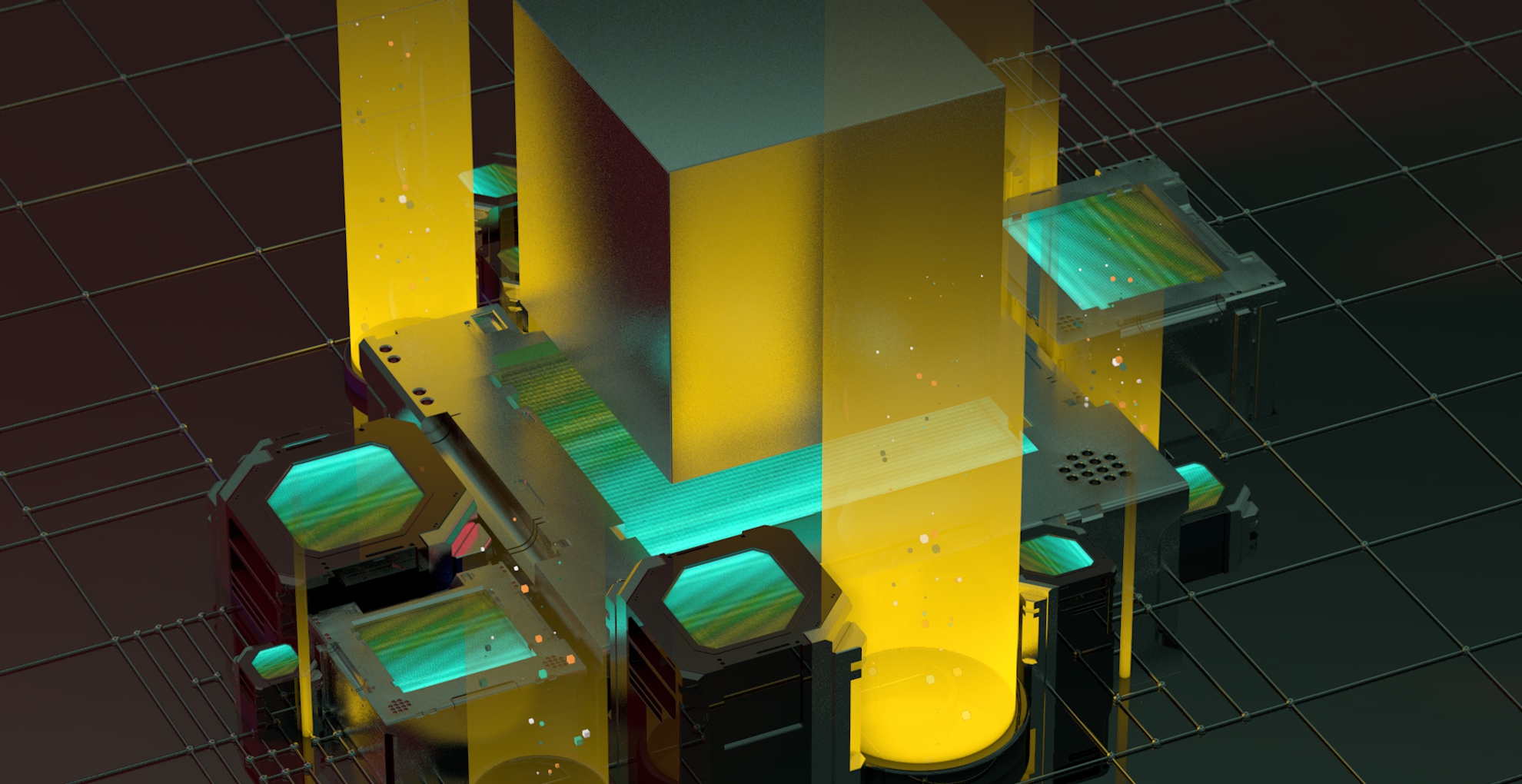 The platform integrates the analysis of the intrinsic security of Smart Contracts (Ethereum and others), the monitoring and analysis of all the data attributable to the Tokens registered in the main Blockchains - promptly reporting the vulnerabilities found or any anomalies in the cryptocurrency transactions – along with those available on ICO presentation sites.
An ambitious project, which uses the most modern Data Mining techniques for:
finding large amounts of information on websites
analysing the relative software projects
analysing transactions on heterogeneous Tokens
The above is carried out by applying Machine Learning and Deep Learning techniques to automate data analysis as much as possible while highlighting anomalous behaviour.